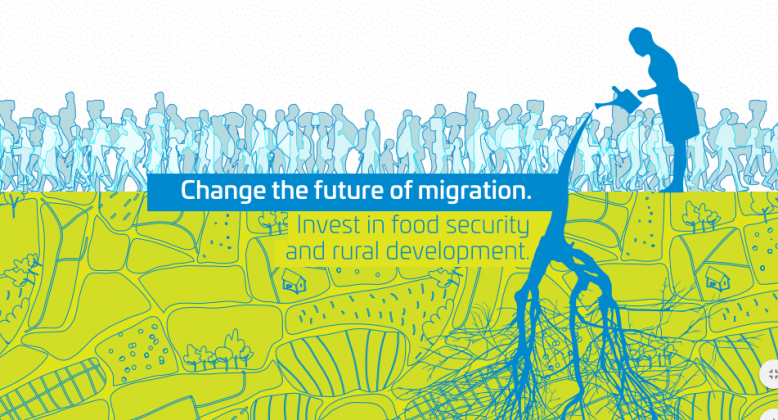 The 16th of October marks World Food Day. A day when we remember why in 1945 the United Nations established the Food & Agriculture Organisation on this day. The day has since habitually observed in more than 150 countries world-wide and raises different issues for discussion for the global misery of hunger and poverty.
In Japan the month of October has been decreed World Food Day Month and Seibo is partnering with Japanese organisation Hunger Free World to help raise awareness among the Japanese public.
This year's theme is "Change the Future of Migration" and highlights migration internationally and within national borders due in many cases to hunger, poverty and extreme weather events linked to climate change.
Seibo will continue to seek support for school feeding to ensure those in areas of vulnerability and from poor backgrounds continue to attend school where they can also receive a hot meal.
During the month of October Seibo will also co-host a Malawian Performance called "Story of the Tiger" in downtown Tokyo over 3 days. After each performance we will have a short discussion on food security in Malawi and participants will have an opportunity to support Seibo through the purchase of Malawian Tea & Coffee for donations.
For more details on events taking place during World Food Day-Month 2017 click here