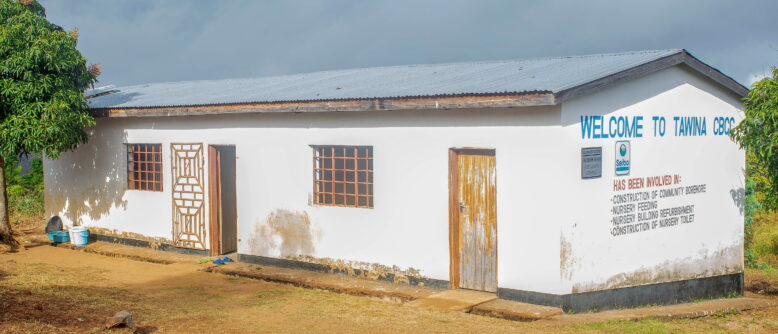 Tawina CBCC- An Old Friend Returns
Seibo supporters may remember way back in November 2017 a campaign to supply Tawina nursery with a new classroom as well as helping provide water year-round by digging a well. Tawina has always been unique in the sense that they are a 'stand-alone' school run entirely by the community with no connection to any formal CBO (Community-Based Organisation).
Going it alone is not easy!
Unfortunately the community ran into issues in December 2019 due to issues retaining caregivers. Without caregivers present, parents were understandably unwilling to leave their children in the school and effectively the school simply stopped!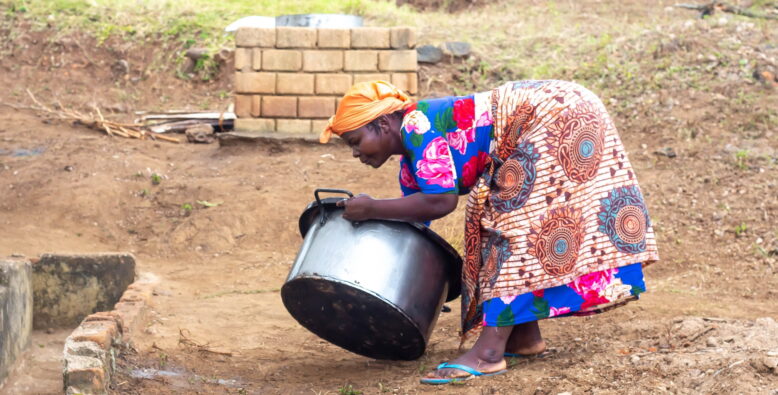 All's well that ends well!
Happily, two years on, the Group Village (Kananji) and the Tawina CBCC school feeding committee once again approached Seibo to re-start school feeding at the nursery. After a period of monitoring and checking if the school was running as planned Seibo re-launched school feeding on the 4th of June 2021!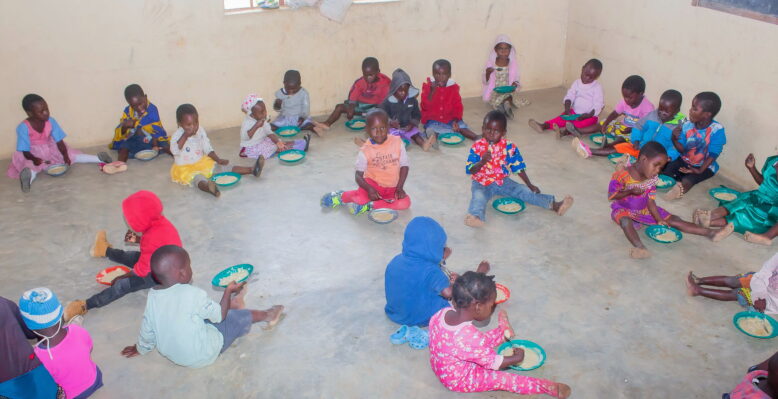 A new MoU was signed and the school received a 'school-feeding starter pack' which in their case consisted of 46 x spoons & plates, 2 x measuring cups, 2 x buckets for water, 1 x tap bucket for hand-washing, 1 tap bucket for drinking water and a brand new set of notebooks for recording purposes.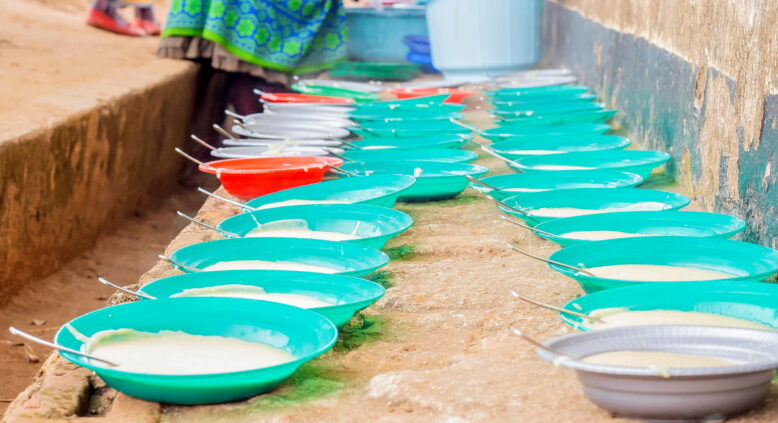 Seibo's Stance
We are delighted to support the perseverance of the parents in the community who fought to retain the nursery in their community and are also delighted to report that the borehole is working fine and the school buildings are in a good state of repair. It is our sincere hope at Seibo that any future challenges can we worked out together for the good of the children who are happy to be back at school!