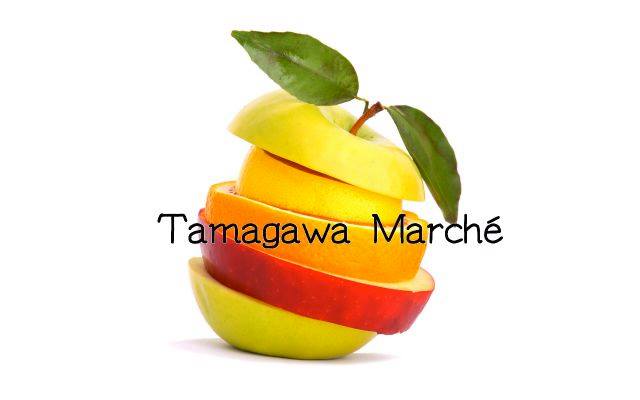 Seibo are on the move again! On the 23rd of September we will be serving & selling Warm Hearts Tea from Malawi at the Tamagawa Marche Event from 10am- 5pm.
The location is in front of Omori Stations's East Exit and we aim to woo
the crowds with Iced Earl Grey Tea from one of Africa's oldest tea estates.
All proceeds raised will go towards our "Help Tawina" appeal so please come and support us!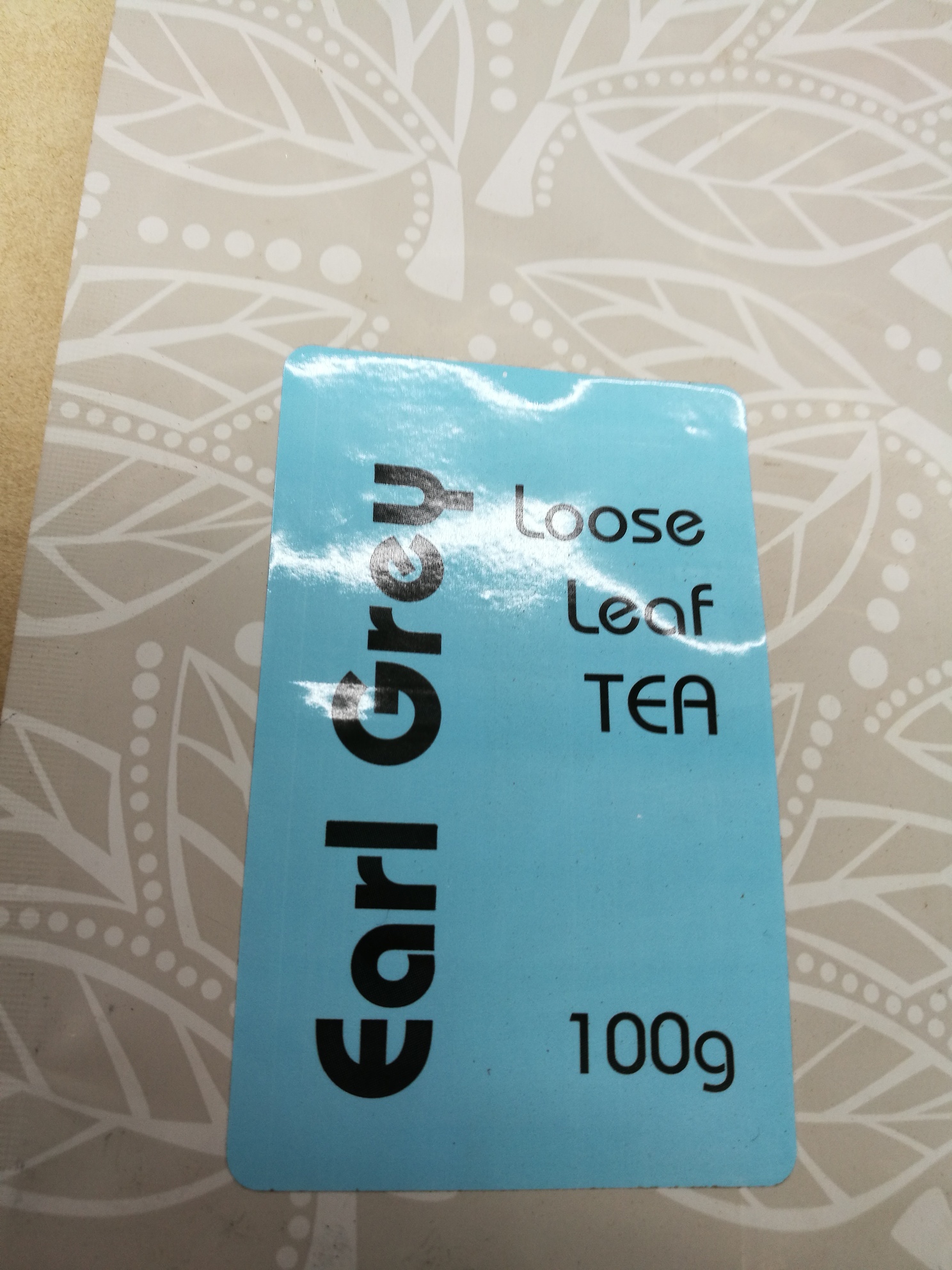 Event Profile
Event Date
2017.9.23(
Sat
) ~ 2017.9.23(
Sat
)
Contents
The Menu will include Malawian Earl Grey Tea with Raw Cane Sugar from Tanegashima for 300 yen. 100 gms of this wonderful speciality tea will also be available for 1,000 yen – all proceeds of course going to help dig a well at Tawina Nursery. Your help & support are as ever welcome.
Donation
All Proceeds Raised will be used for Charitable Purposes
How To Participate
All Welcome
Location
East Exit JR Omori Station