HELP TAWINA
By donating 1,000 yen you can help a community get access to clean water, you can ensure a daily hot meal for 100 children and you can improve the childhood of all children who attend Tawina Nursery.
How We Can Help Tawina
All Donations raised between now and the end of October will be sent to Malawi. We are aiming for a BIG WIN. We want to make a change to the lives of the people in Tawina. We NEED YOUR HELP!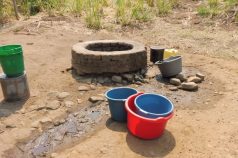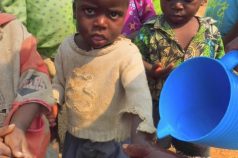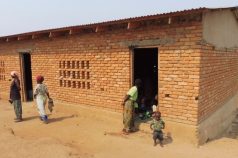 TAWINA NEEDS OUR HELP NOW
We need to sink a borehole before the water table changes. Only boreholes drilled in the dry season will work year-round. The rainy season can begin any time in November so it's important we drill before then. Your 1,000 yen can make all the difference
HELP TAWINA-GOAL ONE
1. Help Tawina by Funding a Water Supply
To access pure & natural underground water that will
provide long-term benefits to the surrounding community
as well as provide water necessary for cooking we propose to
dig a borehole at Tawina.
Working with an experienced local contractor we propose to
fund the borehole and provide an Afridev manual hand pump
designed specifically for heavy use and used in wells of up to 80
metres deep. We need to do this before the rainy season – before
the water level rises to ensure water year-round.
THANKS TO YOU WE HAVE REACHED OUR TARGET FOR GOAL 1!
ONWARDS TO GOAL 2!
Estimated Cost in USD/Yen: Approx USD 5,350/JPY 585,000
HELP TAWINA-GOAL TWO
2. Improving Nursery School Room & Building a Toilet
Estimated Cost in USD/Yen:
Approx USD 1,250/ JPY 137,000
Based on the community around Tawina providing 20 tonnes of river sand we propose to do the following;
– Plaster/Paint the inside walls so the nursery can be decorated inside
– Affix Door Frames and Hang Doors
– Put Locks on all Doors
– Affix Burglar Bars to the Food Storage Room
– Construct a Drain around the Nursery Building
– Build a Permanent Toilet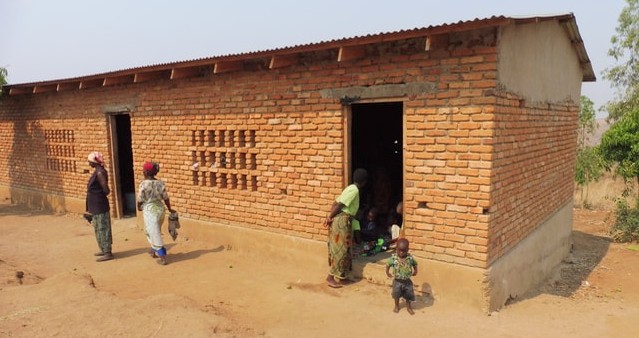 In addition to the above Seibo are currently working on a strategy
to ensure the nursery volunteer caregivers at Tawina get access to
training and play resources.
We need your help- We Can Only Do This Together.
Please donate 1,000 yen by clicking the Donate Button. Thank You!