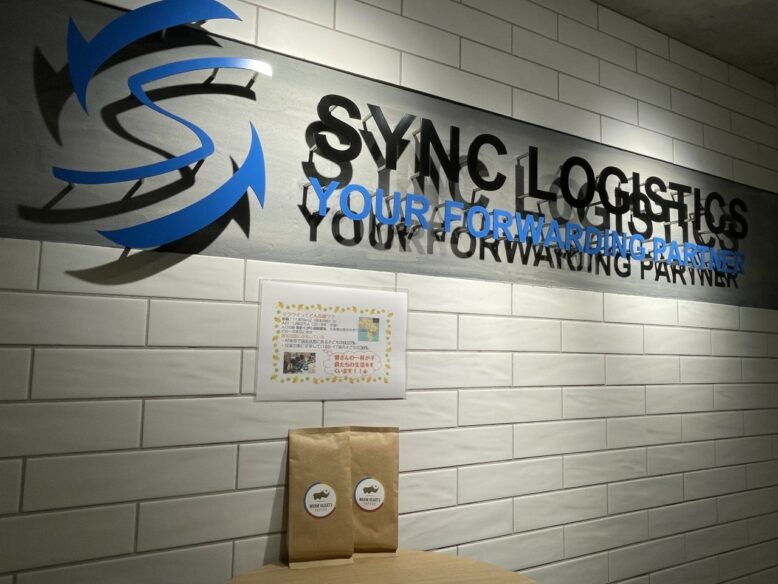 In this short article we introduce a corporate donor, Sync Logistics Inc. While involved in exporting vehicles worldwide, this Japanese company also support school feeding in Malawi through supporting Seibo's charity coffee endeavour, the 'Warm Hearts Coffee Club'.
Sync Logistics originally reached out to us by phone seeking to learn more about how they could get involved in SDG-related activities. Nowadays they share images of Malawi's coffee growing areas and raise issues relating to school feeding and other issues in Malawi company wide. As a result of the company's activities many of the company employees have also switched to consuming Malawian coffee at home!
At Seibo we are always grateful for the support of Japanese companies such as Sync Logistics Inc and thank them once more for supporting the children of Malawi. The company have plans to run seasonal informational campaigns on all things Malawi to continue raising awareness on many issues.
All in all we are extremely excited and proud to be working with Sync Logistics and are delighted to share the news that Japanese companies have joined the fight against global poverty!