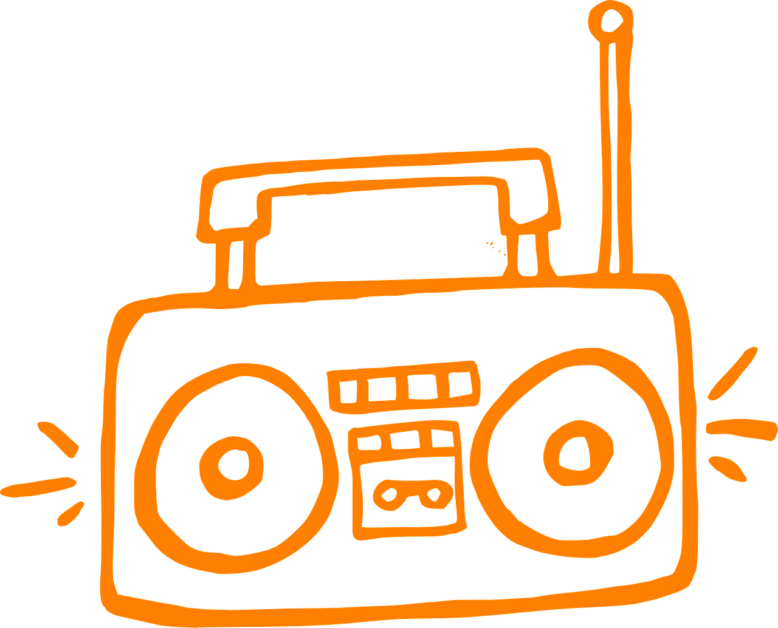 On the morning of the 7th of October, Makoto Yamada representing Seibo Japan appeared on Nagoya's ZIP FM radio station, as part of a series of SDGs-related interviews entitled, 'Think About The Future'. In particular, the interview focussed on Seibo's fundraising through means of charity coffee subscriptions.
To read more in Japanese about ZIP FM's SDGs campaign click here.
The interview covered the origin story of Seibo in Malawi right through to Seibo's feeding activities in Japan and how Malawian coffee sold in Japan is now providing school meals for thousands of Malawian kids daily. To hear the interview, click here.
As a result of the interview, we noticed an immediate spike in coffee orders from people living in the Aichi Prefecture where Nagoya is located, a positive testament to the power of the media! The fruits of the interview have already provided 670 school meals in Malawi. A big thanks due to ZIP FIM and their listeners!