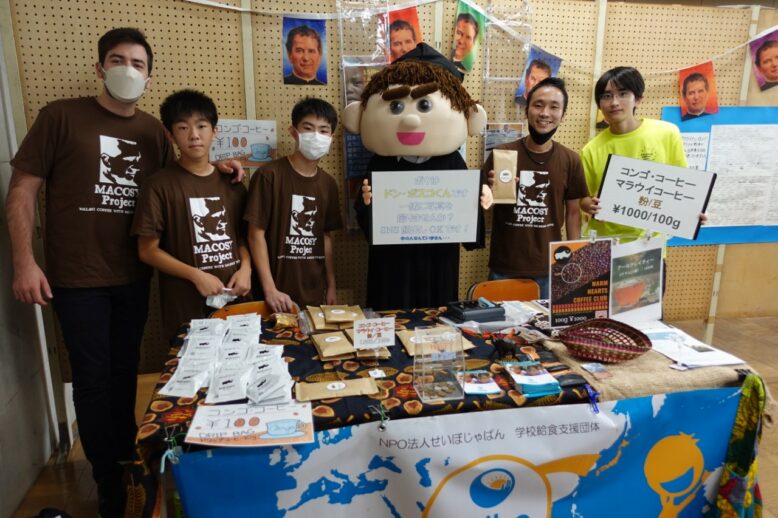 In partnership with the Yokohama-based Salesio Gakuin High School, Seibo organised a training workshop in late September on the theme of 'Charity Coffee Events' under the Warm Hearts Coffee Club brand.The school held their annual festival on September 17th & 18th and spent the following two days discussing how to improve and grow support for Malawi led by the school's MACOSY Project team.
The workshop was held as part of the school's initiative starting in September that aims to support Malawi by means of Fair Trade, based on PBL (Project-based learning) modules.
During the workshops, students from High School Year 2 had an opportunity to explain the project in detail to Middle School students in Year 1, who in turn had an opportunity to carry out their own research and present their findings.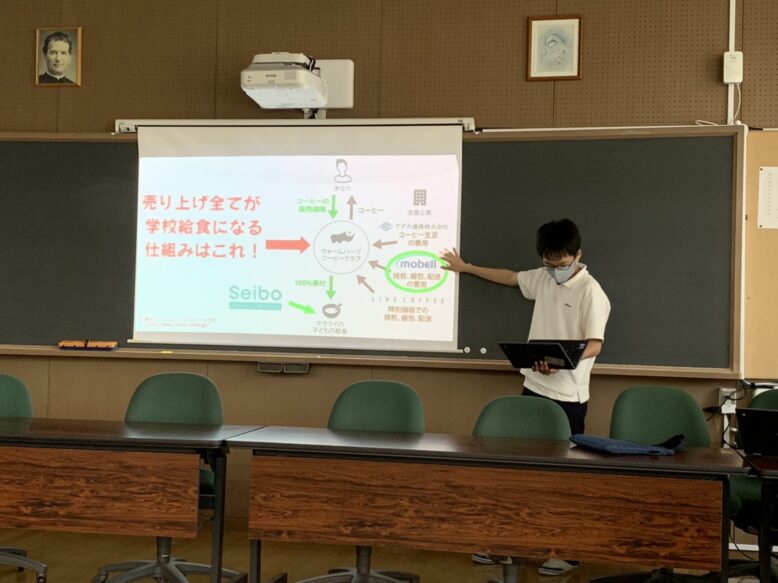 This is the same Salesio Gakuin High School, you may remember, that previously received an award for their volunteer efforts. They are an example to all and we at Seibo are humbled to work with the students and staff and look forward to organising many more events in the coming months & years.