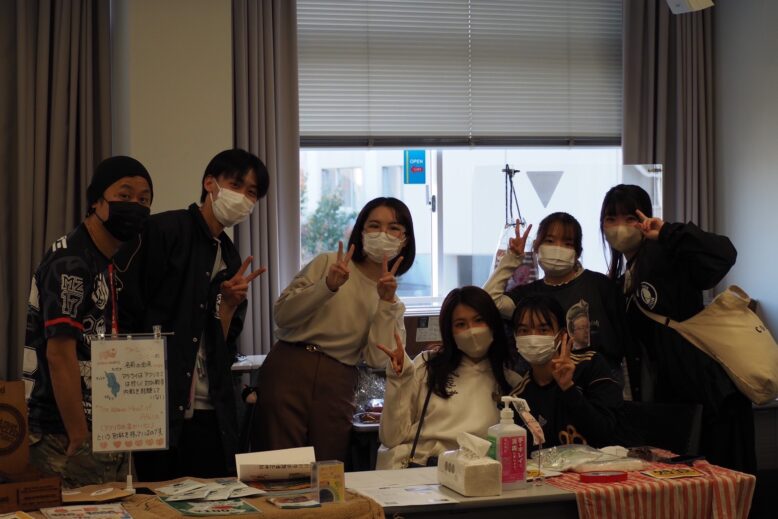 Seibo are always happy to serve. Especially when it comes to coffee. As such we were delighted to work with the students of Rikkyo University's 'Niiza campus' during their annual campus festival held on the 4th & 5th of November, details of which can be viewed We here!
On this occasion we sold Warm Hearts Coffee Club coffee (of which 100% of proceeds goes to funding school meals in Malawi) in collaboration with students from the Faculty of Tourism. There's more good news- this isn't a once-off collaboration as we plan to work together again at the Satoyama-Maru Marche event in Saitama prefecture later this month also!
Check out our post-event report on the Seibo website!