Seibo began feeding in response to a rise in malnutrition in the community where we live & work- Chilomoni on the outskirts of Blantyre City. At that time we made the decision to support existing private nurseries in our community on the condition that they provide 10% of their school allocation to Seibo. In return we provide school feeding and offer free childcare places for the most needy children. In the rural areas however the option to partner with private nurseries simply did not exist. Instead we made the easy decision to partner with local community groups committed to offering childcare through rural nurseries known as CBCCs. Whether urban or rural however the pandemic has hit communities hard. Private nurseries barely getting by are now closing and rural nurseries finding it difficult to retain unpaid volunteers are closing their doors.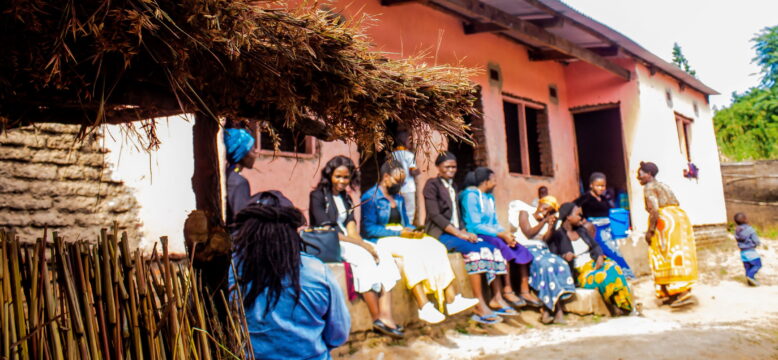 On the other hand the list of needy kids registered on the Seibo Kids Programme is growing and our team in Malawi have been busy recruiting new partners to help find suitable nurseries for these children whom your donations support. As of September 2021 we have partnered with a total of 53 x nursery partners, of which 40 x partnerships are currently active. In the last year we lost 5 x partners- both urban nurseries & CBCCs but have still managed to provide nursery accommodation for each geographical area. Even when schools were closed our team in Malawi continued to recruit new school feeding partners. In fact in February of this year we offered take-home packs of food to children registered at 2 x new urban nurseries who had closed due to COVID-19.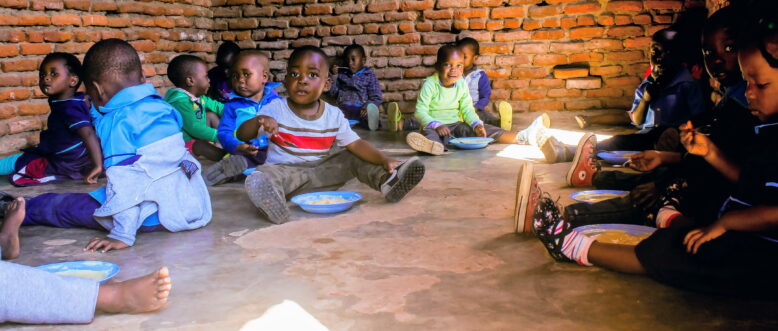 The Good News
In June 2021 two local nurseries- namely Faeza & Cross Life- opened their doors again. Not only did they open their doors- they opened them up to Seibo Kids offering the most needy families in their communities free nursery places under the Seibo Kids Programme. To find out more about the 2 x new additions to the Seibo School Feeding Partnership read this post on FAEZA and this post on CROSS LIFE.
We wish both nurseries great success and take this opportunity to welcome them both onboard!