Faeza Nursery, Mulunguzi
School Feeding Start Date: 3rd June 2021
Note: Seibo first partnered with the Faeza Nursery in February 2021. At that time we could only provide take-home rations so children's parents were provided with foodstuffs for home cooking. Happily things have returned to normal and we officially launched school feeding in June.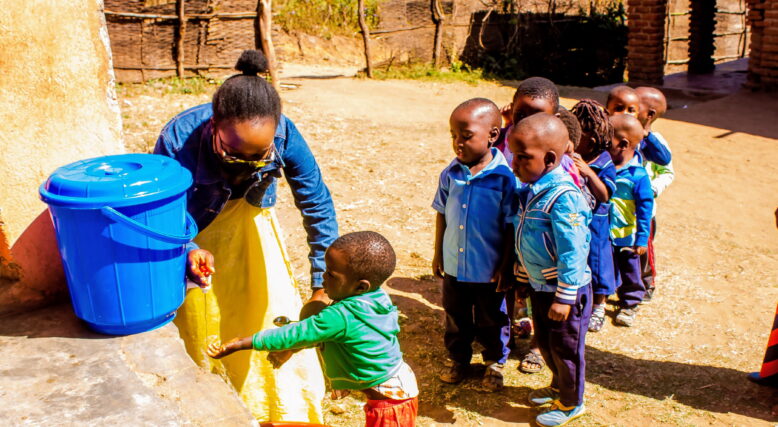 About Faeza Nursery
Located in Mulunguzi at an area known locally as 'Four Ways' at time of launch the school hosted 37 kids in total (20 boys & 17 girls) ranging in age from 1 to 5 years. Monthly fees to attend Faeza are set at 6,000 kwacha per month. To date when possible children had been bringing their own snacks to school.


The school building is incomplete but made of burnt bricks and cement. The classrooms have no windows but there is a cement floor and iron sheets on the roof. As the nursery has no chairs the children must sit on the floor. There is also an outdoor area where children can play.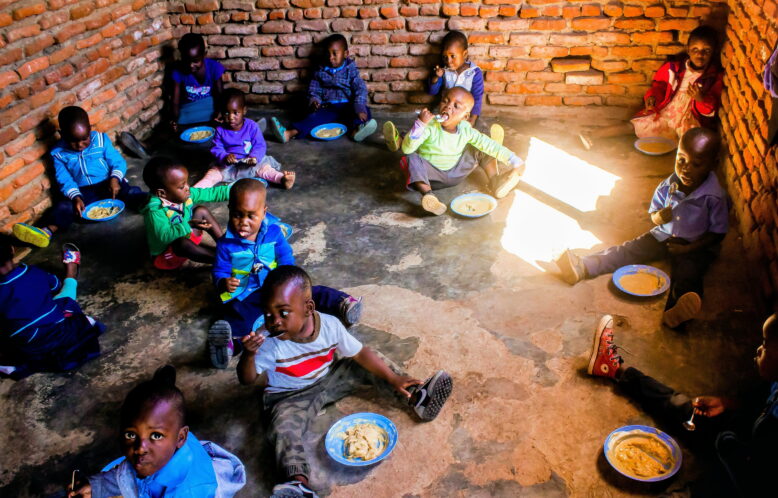 The Faeza Team consist of 3 x teachers- all holders of the MCSE School Leavers Certificate. In terms of school feeding the school has a storage area, a tap for water and a toilet on site.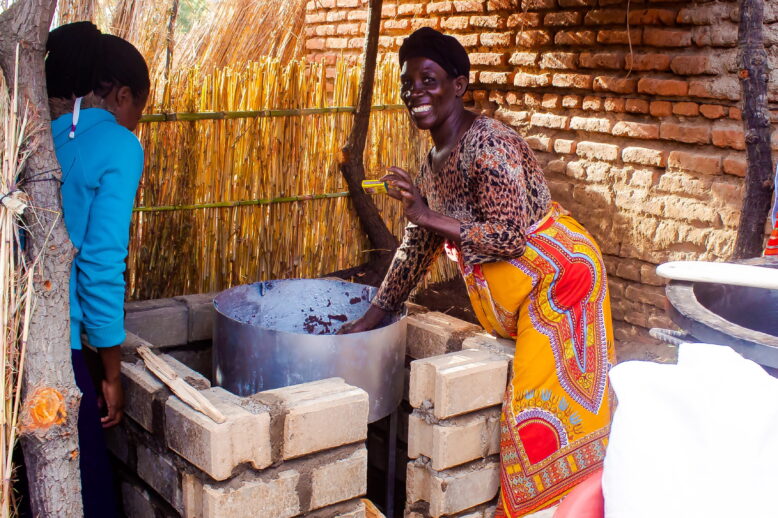 While the pandemic has caused some nursery schools in our community to go out of business we are actively seeking to support new nursery schools to ensure more children get the opportunity to attend nursery school. By increasing the number of nursery partnerships Seibo avail of more free nursery places for the most needy children. We wish the team and staff & children at Faeza Nursery great success!