Meet Herbert Khonje!
Herbert started working with Seibo in August 2019 but worked for many years in Torrent Rental at the nearby Beehive Centre for Social Enterprise. Hired as a professional driver Herbert takes the team and resources where they need to go to assist families & communities. Herbert is also involved in monitoring.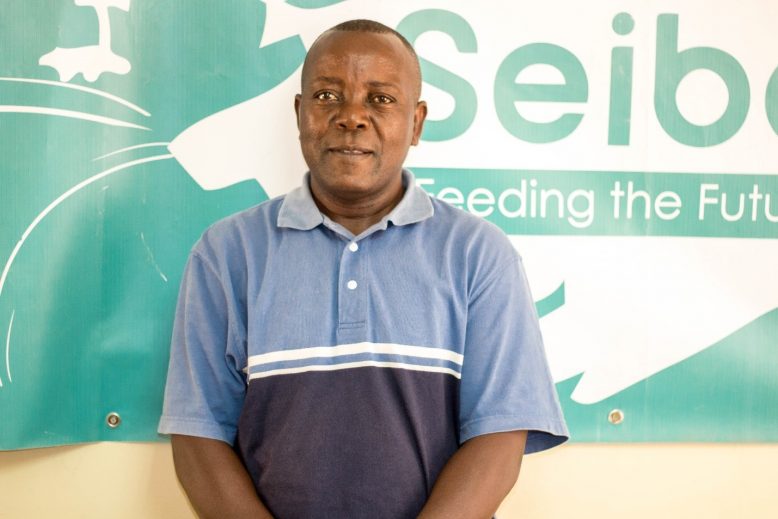 Herbert's 2020 Reflections
A challenging year. More than ever the team in Malawi had to interact with beneficaries- not only from schools but from their homes. On arrival we would find parents with literally nothing to feed their children. In many cases the families relied on the monthly home feeding packs we delivered. Some children were hard to trace. Not being able to afford the rent meant that many families moved or were on the move.
On a more positive note the assistance provided by Seibo allowed some parents leeway to start a business. One mother managed to save some money to buy a box of washing powder for re-sale.
Interacting with parents of primary children was also interesting. When we distributed food parents & guardian would arrive to receive take-home packs. I could see the excitement and hope in their eyes. There was a lot of pressure on the team this year but regardless of schools closing we managed to reach every kid with food and that is what matters in the end. I am very grateful to be part of such team and work that makes a difference in people's lives.