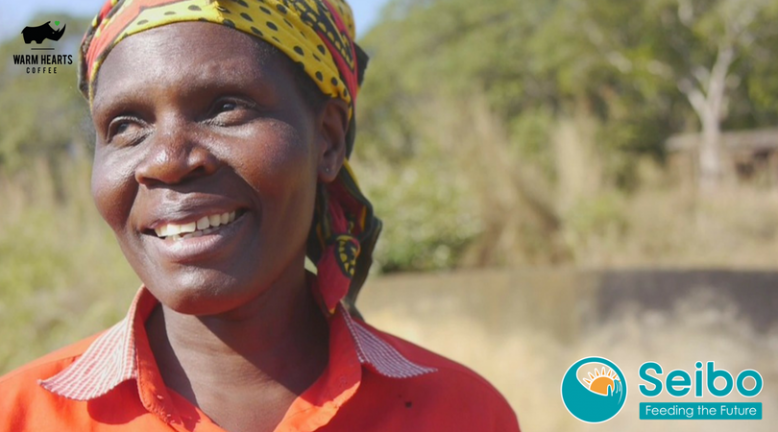 The Misuku Hills are located 300 kms north of Mzuzu City on the Malawi/Tanzania border. Home to over 100 species of endemic birds and the beautiful Mughese rain forest it has to be seen to be believed.
The Misuku Hills is also an area of vibrant coffee and honey production. In fact the highest grown-coffee in Malawi is grown in the Misuku Hills. The natural biodiversity is matched by the number of languages spoken in this area- 21 in total.
With banana trees shading coffee plants it was only natural for the coffee farmers to name their coffee beans in the Ndali language, "TUKUBYALA INDUNYE MWA KOFI UKUPELA AKAFUNI" or- "our coffee is grown in the shade of banana trees".
Access to Misuku requires a 4-wheel drive vehicle which is one of the factors- along with a lack of accommodation- as to why the Misuku Hills attracts only 100 international visitors annually. That's not to say there are no accommodation options as there is a guest-house but you will share it with workers from the Mzuzu Coffee Co-op.
Along with the indigenous forest, the bats, the butterflies etc the Misuku hills are also home to a rare species of monkey known locally as the garligo. In recent years Misuku Hills have become the location for a rare sighting of a flock of 150 Kenrick's Starlings- an entirely black specimen endemic to Mount Kenya and Eastern Tanzania.
Sadly however we can't transport you there but we can do the next best thing.
We can bring Misuku to you and in so doing support local farmers in the area.
Seibo, through a monthly subscription model and at various events, provide freshly roasted Misuku Hills Coffee in beans or ground format. For more details please contact us at info@seibojapan.or.jp