In Malawi today there are approximately 7,000 early childhood development centres most of which are CBCCs. However there are also over 2,000 private nurseries serving mainly urban communities. In some cases it is woth noting that a nursery can also be a CBCC as one of the main criteria to be a CBCC is that a management committee must be formed of people from the village of which the Chief of the village sits as the committee head.
While the expansion of available centres has been impressive in recent years only a minority of children (32 per cent) access Early Childhood Development prior to primary schooling. In urban centres the main barrier to access is high fees and in rural area the lack of a nearby functioning centre.
Most of the ECD centres are voluntary based and largely run on good will and/or external support from NGOs or international organisations. Most staff are unqualified and approximately a third of staff do not have a primary school leaving certificate. Both nurseries and CBCCs are supposed to be registered when starting but there is evidence that a lack of registered ECD centres is down to a lack of information and in some cases the ECD centres are registered- but with the inappropriate organisation. For example the centre might be registered with the City Assembly instead of the District Social Welfare Office.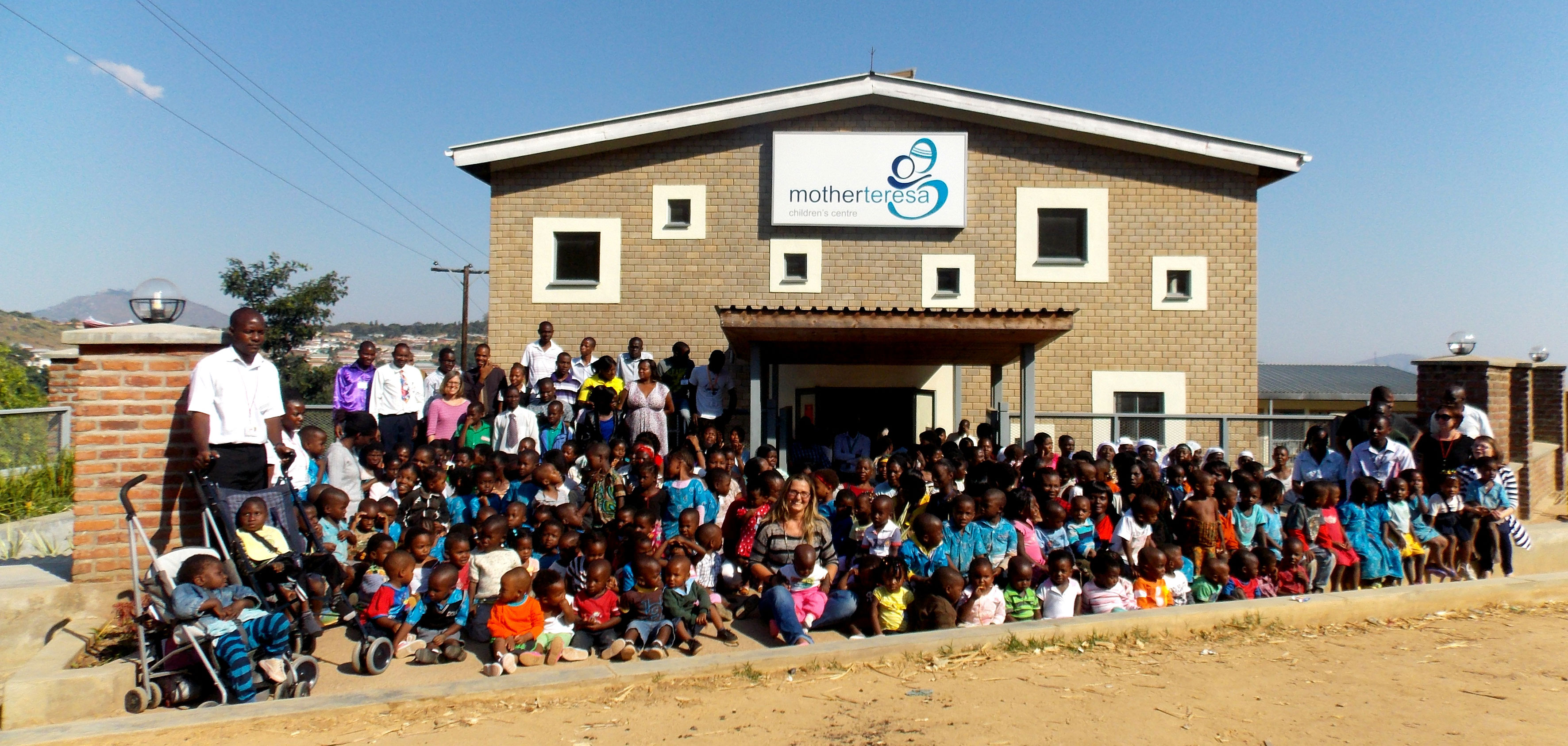 Seibo Japan will begin it's school feeding in the Chilomoni ward outside the urban centre of Blantyre City and will roll out school feeding to partner CBCCs and nurseries. With a combined approach of ECD training offered by our partner, the Mother Teresa Children's Centre, and a feeding programme funded by efforts in Japan we aim to change the lives of the youth of Malawi and give them what they need for a bright future.
It starts now. Join in!