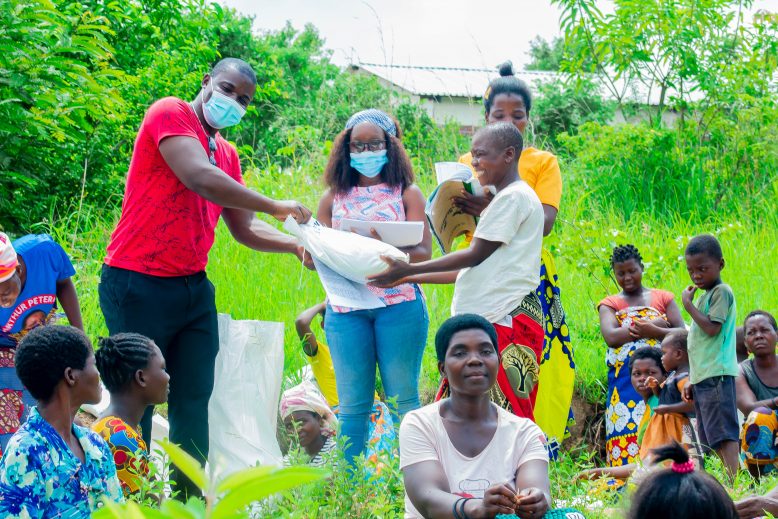 2020 was a challenging year by any standards. The fact that we are still in operation is down to the tenacity of our team in Malawi and your support. In particular from March of 2020 when schools closed along with school feeding we needed to make some sharp adjustments to ensure the children under our care were not left without support. At time of writing (April 2021) school feeding is still prohibited at government-run primary schools though Seibo have long since transitioned to providing take-home food rations. A short summary of our 2020 activities in slide format (in Japanese) can be viewed HERE!
March 2020
In March of 2020 schools in Malawi were closed due to fears of COVID-19 spreading. Our team in Malawi were left with little option but to respond and duly created a system whereby guardians could come to collect food-packs for the purpose of providing the once-school meal at the family home. Click HERE for more details of that turbulent time.
Summer 2020
With families struggling on multiple fronts due to pandemic restrictions Seibo began distribution of emergency support packs that include not only vital food supplies but also other essential personal hygiene-related items. Click HERE for more details of our donor appeal from the summer of 2020.
In the summer of 2020, Seibo in Malawi also made arrangements at our 12 x partner primary schools to provide 5kgs of food packs in take-home format to over 13,000 registered students. At the same time school feeding at rural nurseries, which was still permitted, was increased to 7 days a week to lessen the burden on low-income, rural families with small children.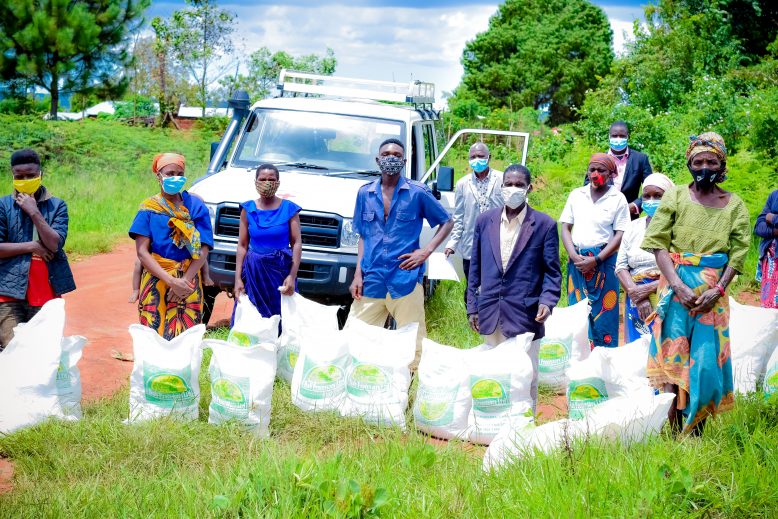 September 2020
September 2020 saw a partial restart of school feeding (soon to be reversed) at primary schools. With students having been out of school for over half a year many did not immediately return to school and Seibo continued making house calls, in addition to school feeding, to provide food where necessary as some families were now existing on 1 meal a day. Click HERE for more details
Looking back on the year from the future vantage point of April 2021 we are reminded of just how privileged and honoured we are at Seibo to have had your support through all of this. Without you all of this would not have been possible. We look forward to better days and while we don't take it for granted we hope that you will continue the journey with us to ensure a brighter future for the children of Malawi- thank you!
Seibo 2020 Annual Report
Finally, we are delighted to share our annual financial report with you, our Seibo donors- click HERE to view the report in full!