Help us raise emergency funds to support families while schools in Malawi are closed.
With schools closed children have no access to school feeding programmes.
There is no welfare in Malawi. If you don't earn you don't eat!
We are desperately hoping that Corona does not spread throughout Malawi, but the impact of it is already being felt. Our local team of qualified, experienced and dedicated childcare professionals are on the ground and helping. They have identified the most vulnerable local families and they are delivering food and vital support through regular home visits. We urgently need your help to keep this essential service going. We have already identified the most vulnerable children through the Seibo Kids programme but we now urgently need to support their families in these uncertain times by means of emergency food packs containing;
15 kgs maize flour
10 kgs Likuni Phala
10 packs of soya
500gms of salt
4 kgs of beans
2 litres of cooking oil
5 bars of soap
1 bottle of vaseline
2 x Waterguard (to make water safe)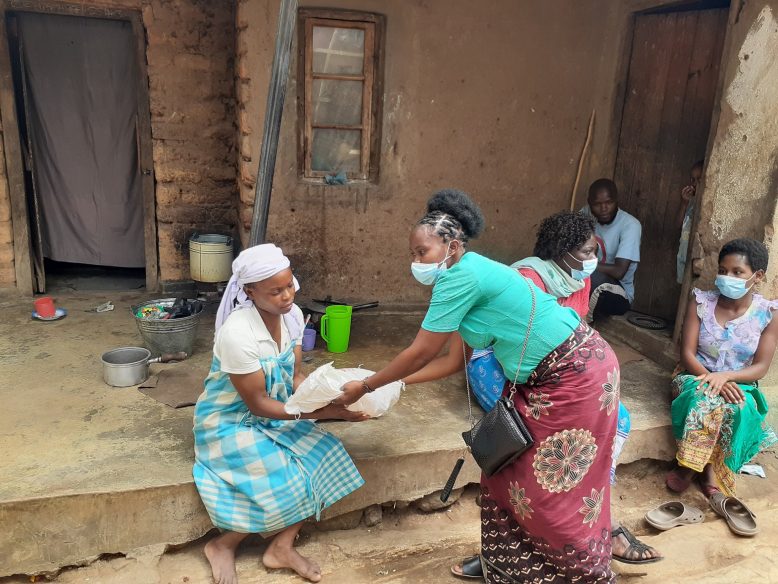 In addition to the Seibo kids & their families our partners in Malawi have begun to provide home feeding for 335 children registered at CBCC nurseries who are also in need of your help.
In partnership with the UK registered charity 'Krizevac Project' we will send 100% of donations received. Every donation, no matter how small, will go a long way to help!