A Recap-2019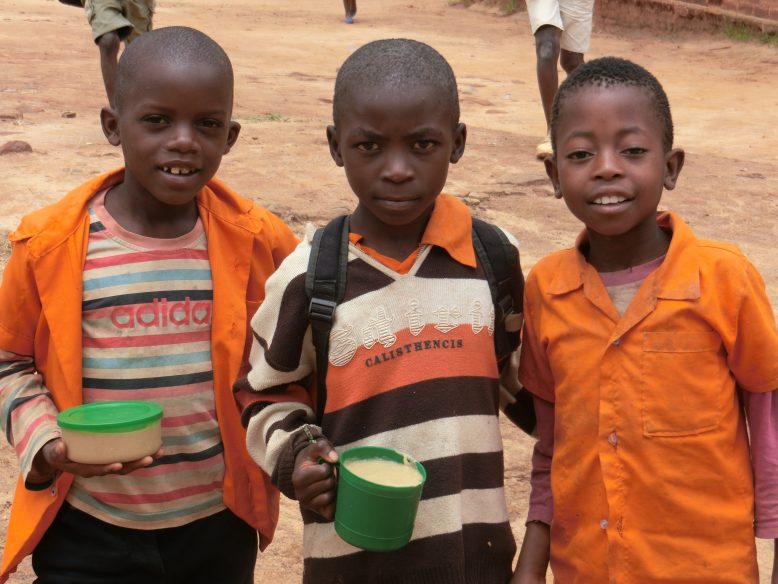 At the end of 2019 Seibo in Malawi were providing a daily school meal to 13,653 primary school kids & 1,274 nursery school kids as well as supporting vulnerable kids at a Tokyo-based after schools programme.
At the beginning of 2019 many challenges existed- from impassable roads to inadequate food storage facilities but this paled into focus compared to the subsequent damage from Cyclone Idai.
The months following saw the closure of many nurseries in the Chilomoni area due to trading difficulties as well as a problem with the supplier of vital school meal ingredients which disrupted our school feeding mid-term- see here for details. On a happier note the increased allocation of nursery places to vulnerable children through the 'Seibo Kids' programme was noteworthy.
The 2nd part of the year saw the launch of new nursery school partnerships though there were already worrying signs of malnutrition among some children in the larger community. By the year-end our dedicated team in Malawi were already taking steps to tackle cases of malnutrition through assessment & the provision of emergency food packs.
So another year with all its challenges and rewards gone by. We have learned once more that whatever we do we need to do it together. A humbling year that reminded us of the power of together. Thanks for helping us get this far!
-Finance Report
https://www.seibojapan.or.jp/wp-content/uploads/2020/04/a50e3d6066d8c8bade82673b21ca290c.pdf