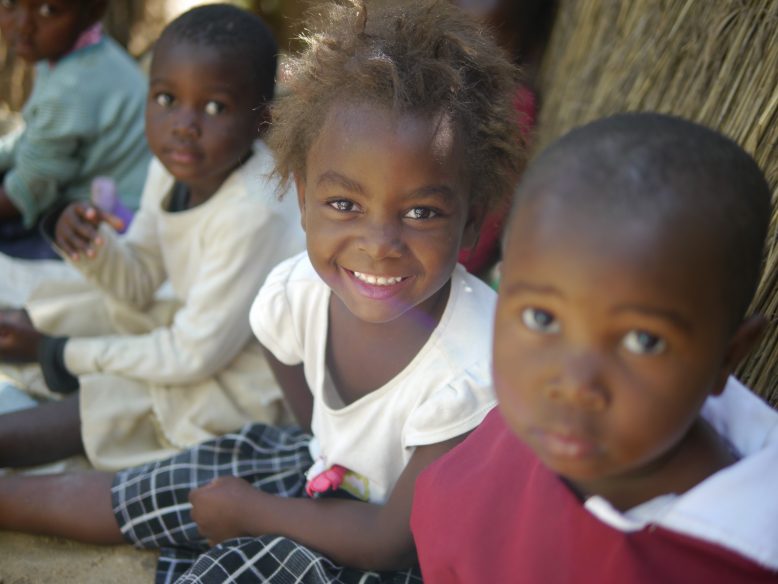 A Look Back at 2017-18 Financial Year
Seibo continues to grow its support base in Japan to sustain school feeding for over 1,564 nursery kids and 12,887 primary school children in Malawi.
In 2018 over 200 boys & 224 girls graduated from our partner nurseries.
These kids upon graduation began their primary school education
Nurturing Community Partnerships
In addition to school feeding 16 caregivers received ECD training and numerous
community groups improved their capacity to look after children from an educational, nutritional & social perspective.
In Kazomba, Northern Malawi 2 x wells were bored with your help and the water is helping these communities in innumerable and even entertaining ways such as spawning a toilet construction social enterprise.
School Feeding by means of Charitable Coffee
In April of 2018 we started the Warm Hearts Coffee Club– Japan's 1st Not-For Profit Organisation with 100% of proceeds raised from coffee sales being donated to Seibo to provide school meals. The coffee is FairTrade, organically grown and of course from The Warm Heart of Africa- Malawi. We hope to increase awareness of this new Seibo brand over the coming months & years.
See here for more details: Life-changing Coffee
2017-8 Financial Report: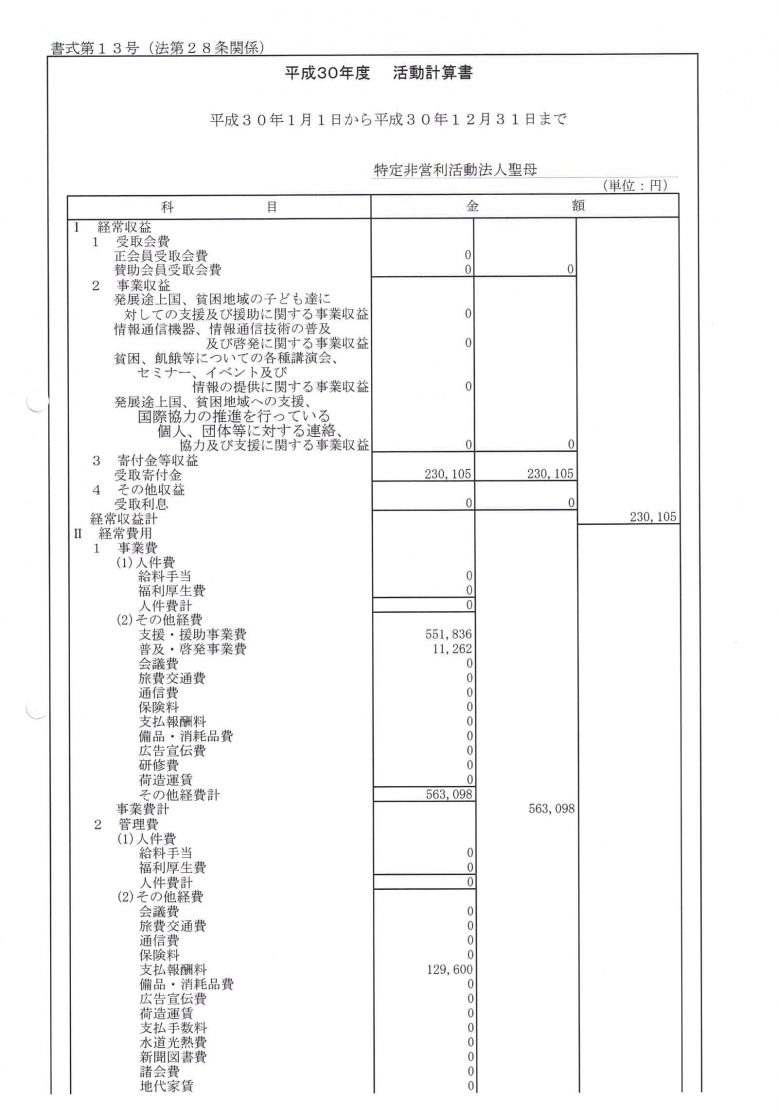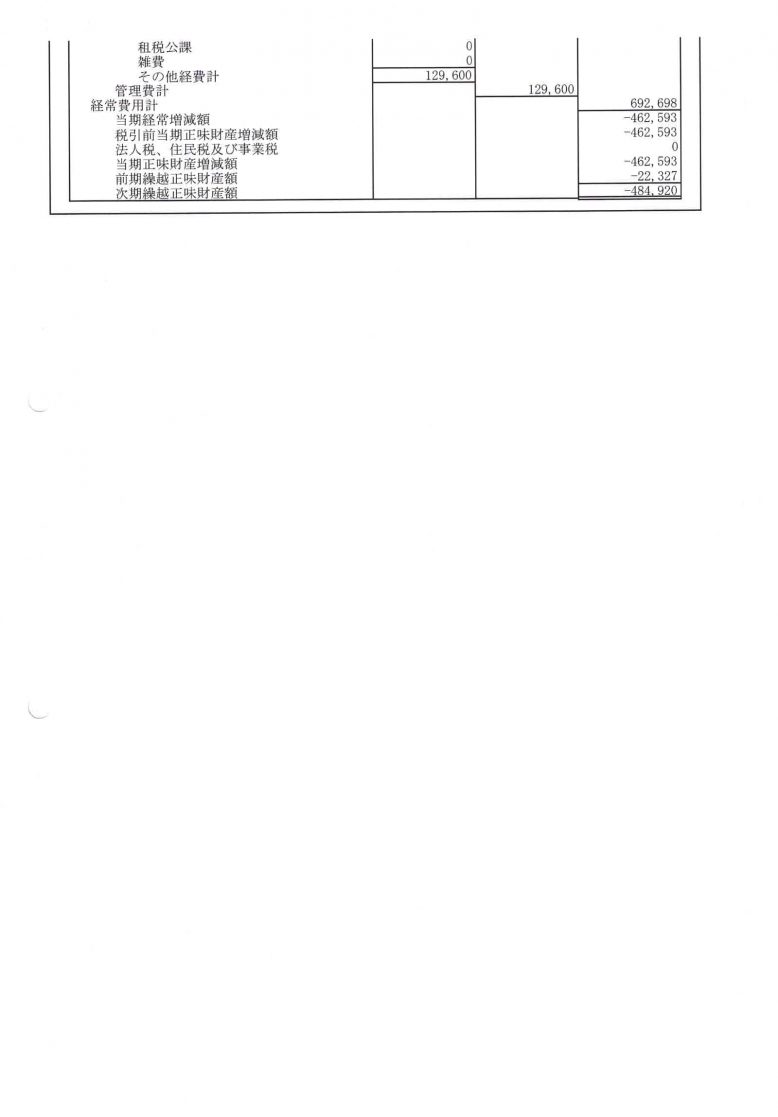 The line item indicating Donation Revenue – in Japanese 寄付額収入 to the sum of 17,301,181 Japanese yen is equivalent to the sum of money Seibo Japan donated to
our partner organisation in Malawi. Seibo Japan's domestic side running costs are covered by the kindness of international donors. This support for our domestic
costs enables us to commit that all donations raised in Japan are sent to Malawi to provide vital school meals.