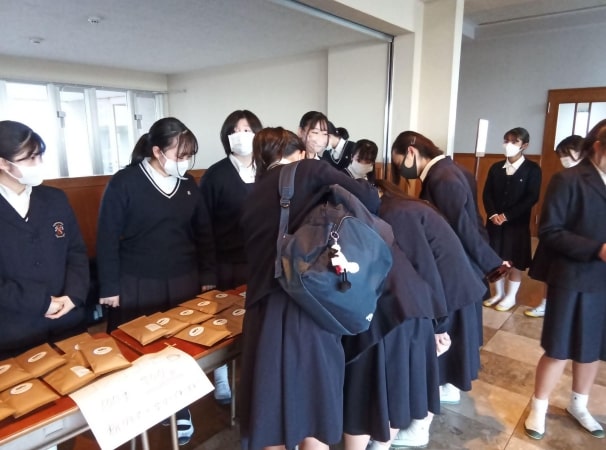 At Yokohama Futaba Junior High and High School, we were able to connect with the service group called THE EYES through their coffee sales, which contributed to supporting school meals in Malawi. While THE EYES originally focused on providing services for the visually impaired, they now engage in various service activities that bring joy to many people. We are grateful to have added Malawi as one of the supported destinations through their efforts!
Through the collaboration and support of the school community, the circle of support for Malawi has expanded, and we are deeply honored.
You can see the other case studies with schools from here.