School feeding Start Date: 11th February 2016
Watipa Nursery, Sigelege
A registered nursery Watipa has 40 children aged between 1 to 6 years.
The main leader has a beautiful way with the children.
The fees to attend are 430 yen for a month for children under 4 and for older kids 325 yen a month. No snacks are purchased for the kids and there is no feeding.
The building is small and shabby with one small window.
The local primary and secondary school are right next door and the play at the nursery is regularly disrupted as a result.
Water is collected from 10 metres away and no sign of a toilet.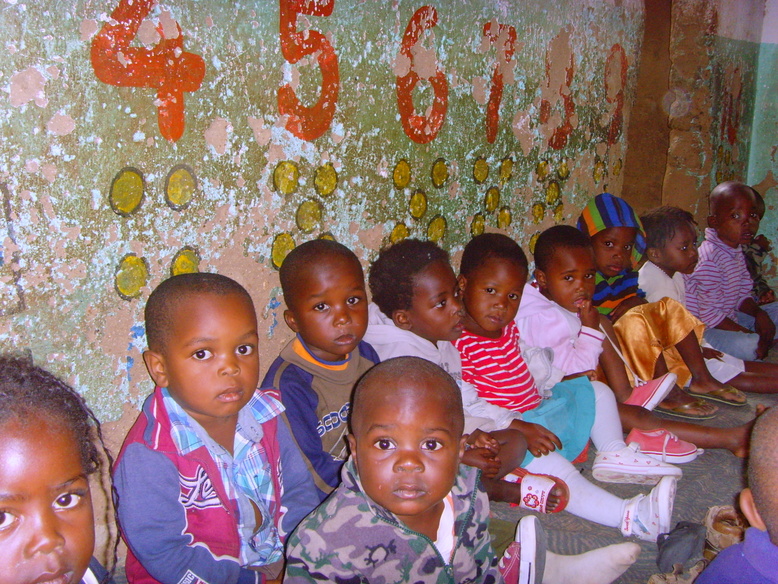 There is a lot more to be done at Watipa and we have staff on the ground able to help but our problem is one of funding and we will be asking for your help.