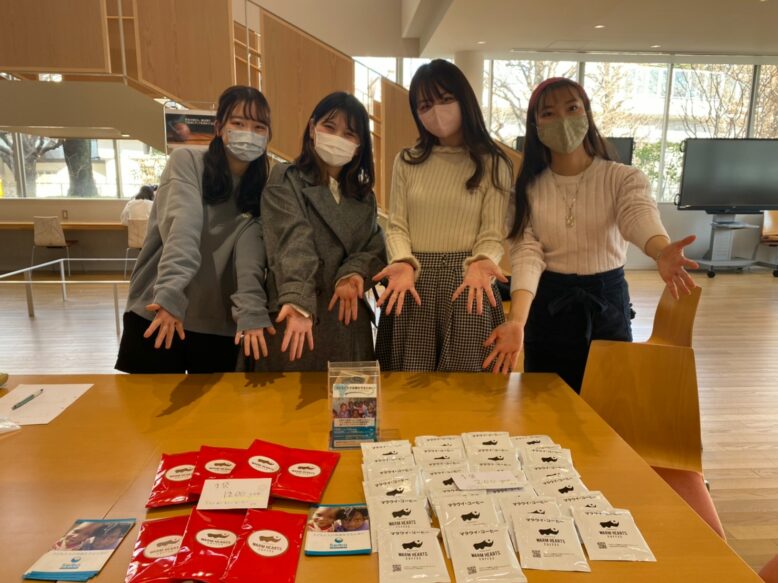 On Christmas Eve 2021, students of Tsuda Juku University's 'Tsuda Outreach' team held a dual offline & online charity event. The students raised funds for school meals in Malawi by means of selling Malawian coffee. Using coffee from Seibo's 'Warm Hearts Coffee Club' the students raised the equivalent of 1,700 school meals. Their donation will be used to directly support school meals for our nursery & primary school partners in Malawi. We are humbled by your kindness and efforts.
About Tsuda Outreach
This unique group first contacted Seibo in 2020. They work with NPOs and corporations in their aim to produce positive change in the world. We are delighted to once again have the opportunity to work with such a talented group of people and look forward to effecting more positive change in our world in 2022! To read more about their activities click here to access their official website.