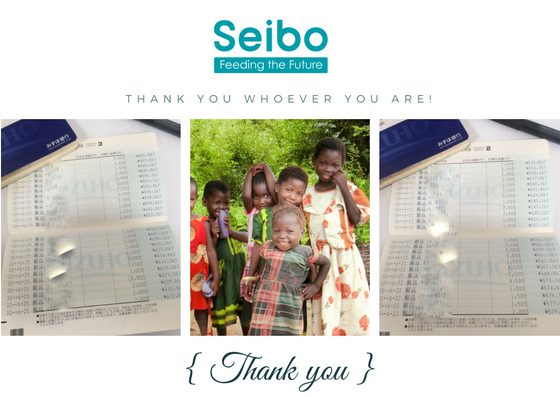 Thank you so much to our donors in Japan who we have never met and whom we no so little about.
All we know is that for the last few months you have been kind. You have been supporting our work
in Malawi. We don't know how else to thank you but only hope someday you see this article
and know we commit to send 100% of your donation to Malawi where it will be used directly
to provide school meals for children who would otherwise go without. Thank you.