School feeding Start Date: 6th June 2016
Tisangalare Nursery School, DeSilva
NURSERY CLOSED (see below for details)
Located by the Islamic mosque in the community of DeSilva at the time of our
visit in May there were 10 children being looked after by 1 x care-giver.
All children attending nursery were charged a flat MK 3,000 fee per month.
The nursery operates from a solid building with a tin roof. There is a toilet in the building and a tap on site.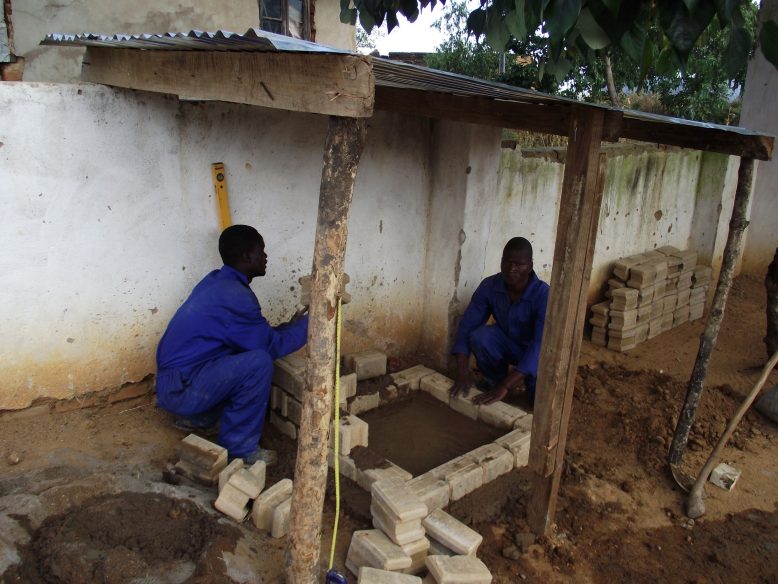 Update: The last delivery of school food was made on the 30th of December 2016 for the month of January 2017. At the beginning of the new year the Seibo team in Malawi discovered that the only children in attendance were relatives or the children of the school volunteers but no teaching was taking place. Having discussed the issues with our partners at the Outreach Team of the Mother Teresa Children's Centre a decision was made to formally notify the nursery school owner that we had no choice but to terminate the partnership.
All materials provided by Seibo have been removed and are being used to provide school feeding to a new Seibo nursery partner.