The Power of Social Enterprise
Meet our UK partners Cycle of Good who run an upcycling social enterprise. Like Seibo they receive funding from the Mobell Group to carry out their social mission. Here is what they achieved in 2020 against all the odds!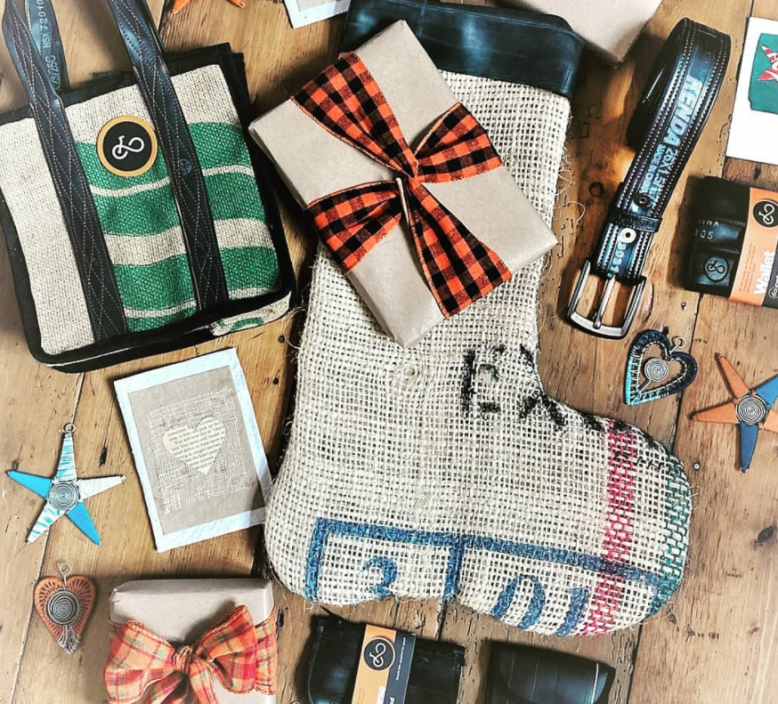 – Sent 5 x 40-foot containers to Malawi full of donated bikes, books and school equipment
– Kept a team of tailors in full employment all year round
– Saved over 100,000 inner tubes from landfill and sent to Malawi for recycling
– Supporting low-income families in Malawi through an Outreach programme and providing education where needed
– Distributed facemasks and educating on the importance of hygiene standards
Every single surplus penny earned this year from sales of upcycled product created in Malawi went to fund a new school building scheduled to open in 2021 (How many other bags or pencil cases do that?). For details and progress reports on the new school click HERE! Also in 2020 Cycle of Good placed an order for recycled paper products from a women's cooperative in Malawi called PAMET. PAMET's products usually sold well to passing tourists but that dried up this year so Cycle of Good placed an order to keep them afloat for at least 6 months. The Power of Social Enterprise- doing charity by doing business!