The Challenges Facing CBCCs (rural nurseries)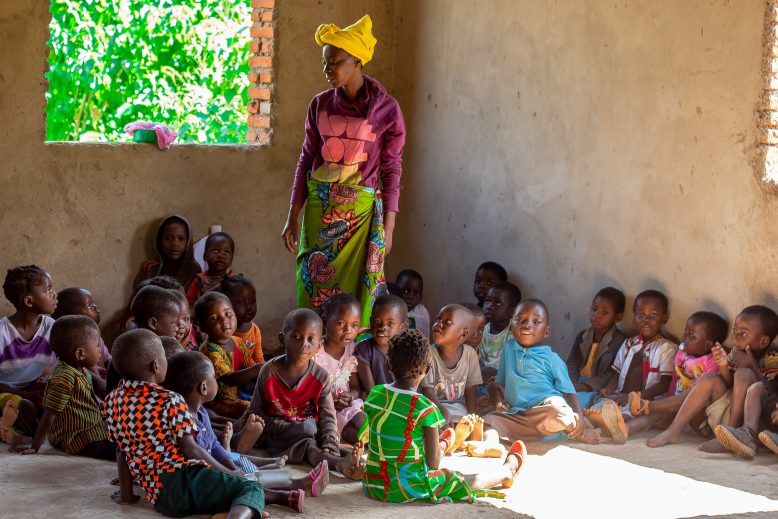 In our recent post we mentioned some of the many challenges facing rural nurseries in Malawi. Known as CBCC's these community nurseries are staffed by unpaid volunteers who often feel as if their task is a thankless one. As a result many rural nurseries leave children unattended or close due to a lack of volunteers. While Seibo's role is to provide the school meal we also motivate teachers at our partner CBCCs by means of regular competitions with prizes for attendance and good (food) stock management practice, etc. The competition format is currently being trialled at Seibo's 6 x rural nursery partners (also known as CBCCs) starting from February 2021. Initial prizes were donated from the Beehive with some prizes paid for by petty cash. Should the competition format be successful we hope we to increase our activities in this regard with your support!
The CBCC Challenge Overview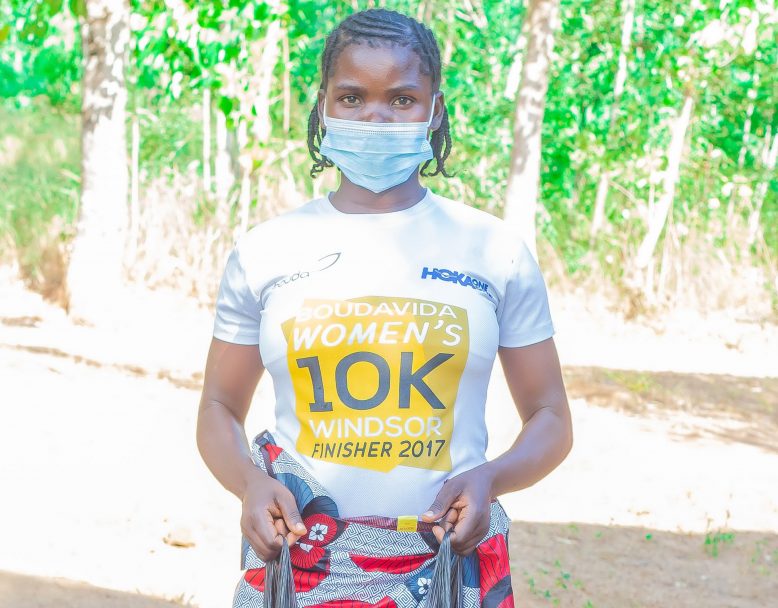 A recent competition winner, a volunteer teacher at Makapwa nursery shared her feelings on winning a recent competition:
"This is great that I have won, I was left alone to teach but kept on for the sake of the children but honestly there were days I was discouraged and felt like quitting like how my fellow teachers did. Now that I have received this it shows that my work is seen and appreciated. Those that laughed at me will not do so anymore" (Phyness Magaleta)
Prizes are distributed every 2 months at scheduled meetings with volunteer caregivers. While not everyone wins the chance of winning is available to all and encourages a healthy spirit of competition in addition to motivating improved performance!
Caregiver Competition Details
Key people are rewarded for their efforts. Unpaid individual volunteers are awarded non-monetary gifts such as cloth wraps (chitenje), soap & sugar. Winners are graded on the results of record-keeping, hygiene, attendance & lesson planning, etc
We also reward the winning nursery schools with teaching materials such as teaching charts & school furniture (chairs, etc) using criteria such as attendance, increased school enrolment, decreasing rates of absenteeism, sanitation & community support initiatives.
Since implementing the competition format we have seen visible improvements in the schools and with your help we hope to continue to motivate both volunteers & rural nurseries to ensure a quality education for the children who attend. Our aim is to encourage volunteers to provide a quality teaching experience and we believe the CBCC Challenge is a step in the right direction.
CBCC Challenge Results & Winners (Feb-April 2021)
To cover the first term of school in 2021 a competition was held from the 22nd of February to the 15th of April. The Top 3 Best Performing Rural Nursery Schools were as follows;
No.1 The Winner: Makapwa Nursery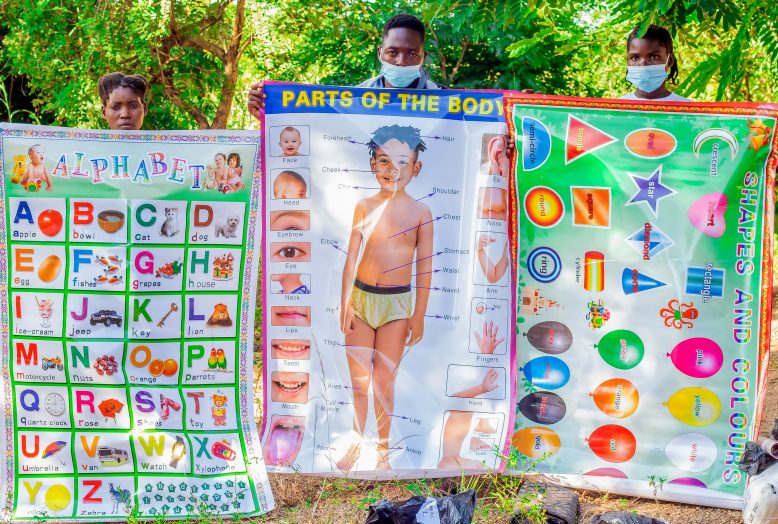 Makapwa Nursery received:
– 1 x Roll of plastic sheeting (to use to repair a leaking roof)
– 7 x Textbooks to improve numeracy & literacy
– 4 x Teaching Charts (Alphabet, Numbers, Shapes & Colours, The Human Body)
– 10 x Ballpoint Pens
– 1 x Clear Bag (for the teaching volunteer to store attendance records)
No.2 Runner-Up : Kachimera Nursery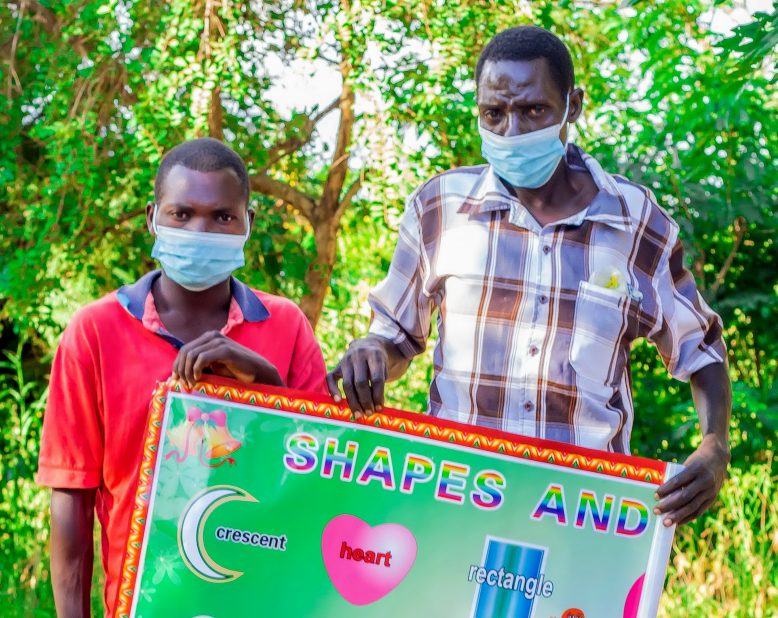 – 4 x Textbooks to improve numeracy
– 3 x Teaching Charts (Alphabet, Numbers, Shapes & Colours)
– 8 x Ballpoint Pens
– 1 x Clear Bag
No.3 Joint Third Position: Chilingani & Mlambe Nursery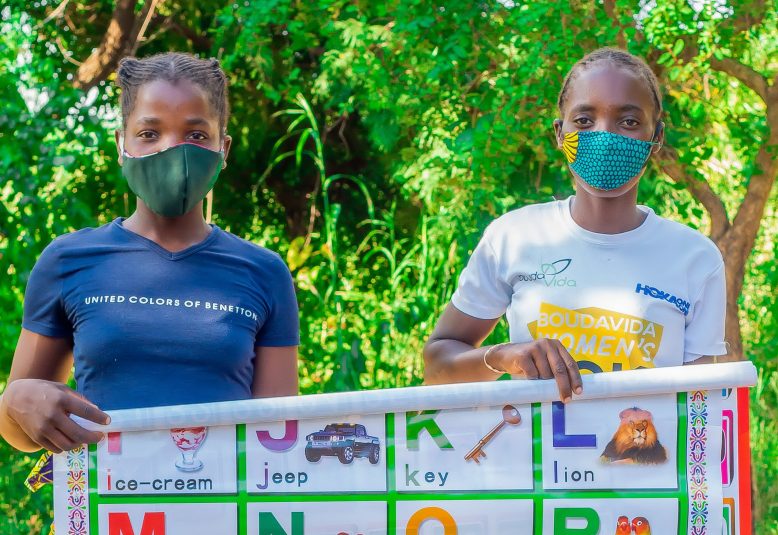 (each nursery received the following)
– 2 x Teaching Charts (Alphabet, Numbers)
– 5 x Ballpoint Pens
– 1 x Clear Bag
Individual Volunteer Competition Winners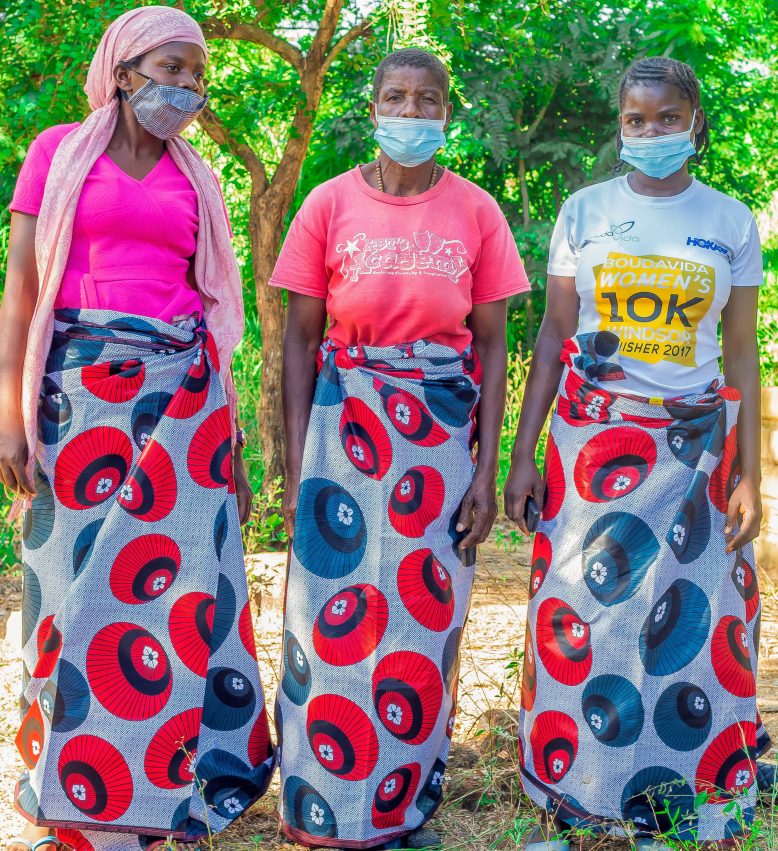 No.1 The Winners: Makapwa (1 pax) & Mlambe (2 pax)
– 1 x Cloth Wrap (chitenje) for each Caregiver
– 2kgs of Sugar for each Caregiver
– 10 Bars of Soap for each Caregiver
No.2 Runner-Up: Kachimera (3 pax)
– 2kgs of Sugar each
– 8 Bars of Soap each
No.3 Third Position: Chilingani (3 pax)
– 5 Bars of Soap each
Congratulations to all the winners and a big thank you to our donors for making this possible!