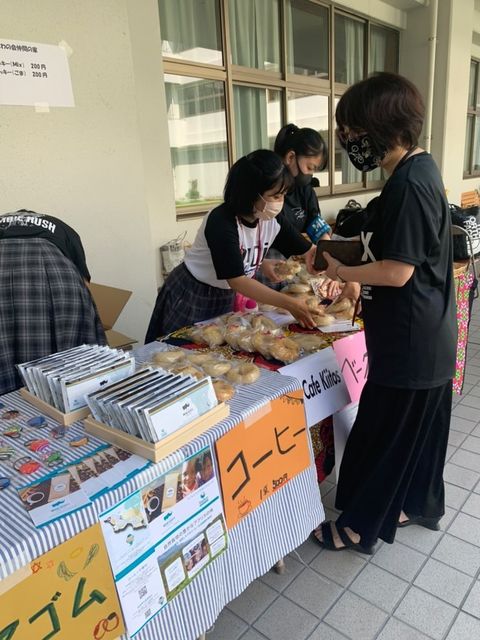 In September we received a donation equivalent to 670 school meals for Malawi from Miyazaki Gakuen High School, located in Miyazaki Prefecture. The funds which have been sent to Malawi were raised from sales of 'Warm Hearts Coffee' charity coffee packs. On behalf of the children of Malawi, we say thank you so much!
At Seibo Japan we are always delighted when students reach out to collaborate with our NPO. In the particular case of the students of Miyazaki Gakuen we were really impressed by the speed at which the event was executed and were delighted to introduce Malawi to all concerned.
It is our hope that more and more Japanese high schools sign up to work with Seibo to raise valuable funds for vital meals in Malawi. If you are interested in collaborating with Seibo get in contact using this form!