The village of Makapwa is isolated. Located in a deep valley it is hard to reach and far from everywhere. That is why it is all the more important their children have access to education and their community have access to clean water. In our last article, we wrote about the handover ceremony that saw the community receive a new nursery and water source. But what of the villagers themselves, what are their thoughts? Our colleagues from Seibo Malawi sent us the following snippets to share- and to say thank you for supporting the work of Seibo.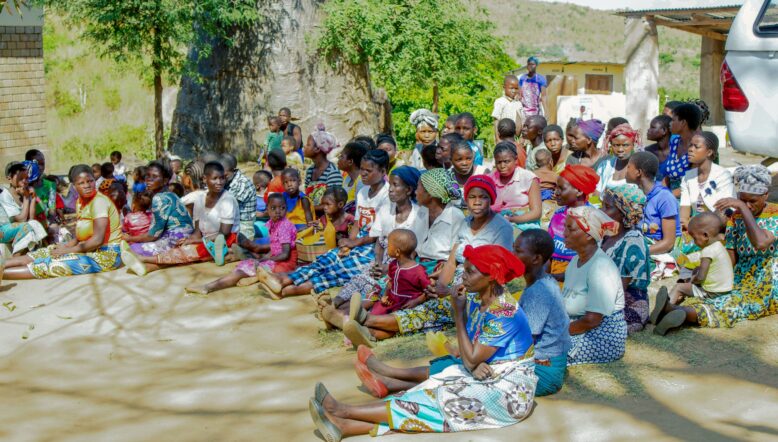 Meet Ethel!
Ethel was born and raised in Makapwa and has 3 children of her own. She is delighted that there is now a safe learning environment in her village, along with trained caregivers and a daily nutritious meal for nursery kids. In her words, "I am grateful to God because what was once a dream has finally come to pass. This is what we call Grace and we are happy".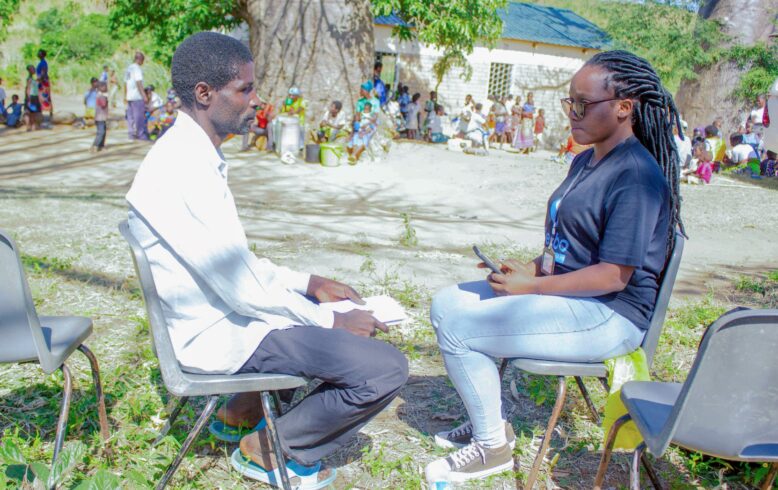 Meet Moreson!
Moreson is counsellor to the Village Head and also a parent with a child attending the Makapwa CBCC. He explained that in addition to the new classroom, advanced water service, clean toilets and a cooking shelter, Seibo continue to do good things including school feeding & caregiver training which will help the village's kids to have a bright future.
"I will make sure that all children under 6years are going to school as this development has come because of children. Seibo should continue doing the great work in improving education and health of children. We are ready to support and work with Seibo in all the activities that will help develop our community" he added.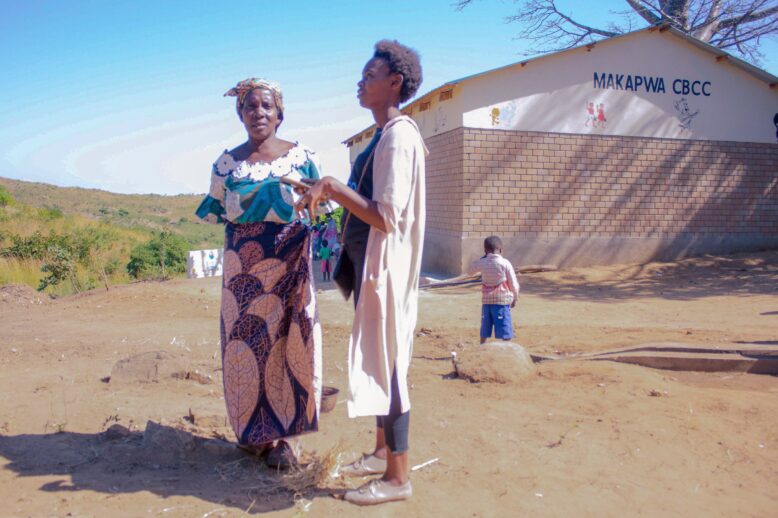 Meet Loveness!
Loveness (68) has lived in the community for over 12 years and was thankful to Seibo for changing her community for the better. "We have had poor school infrastructure for so long, the problem was worse during the rainy season when classes ended because of leaking and sometimes out of fear that it would fall on the children. It's a wonderful thing that we now have a class block in great condition. God bless Seibo".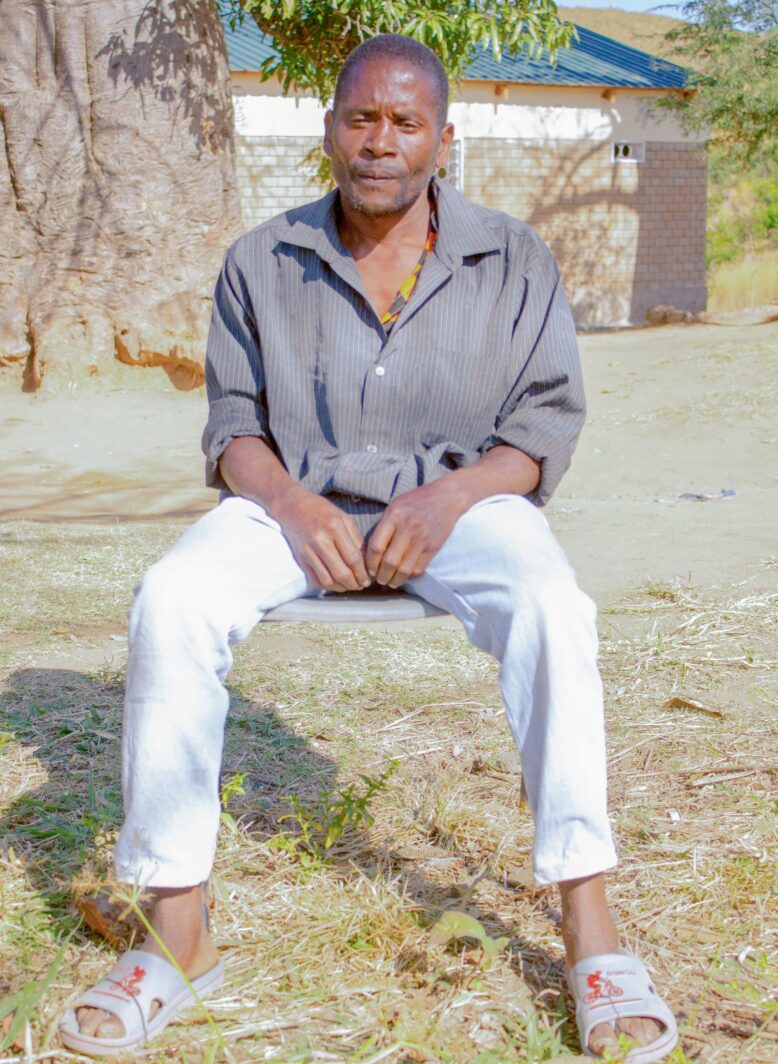 Meet Frank!
Frank is the Makapwa CBCC treasurer and is grateful for what has been done for his community. He mentioned that the community has had a problem with unclean water since he was born. He also reminisced on how the community had attempted several times to construct a school block but each year these structures could not withstand the rains and would inevitably fall. He added that "Am glad that Makapwa has changed greatly, thank you Seibo".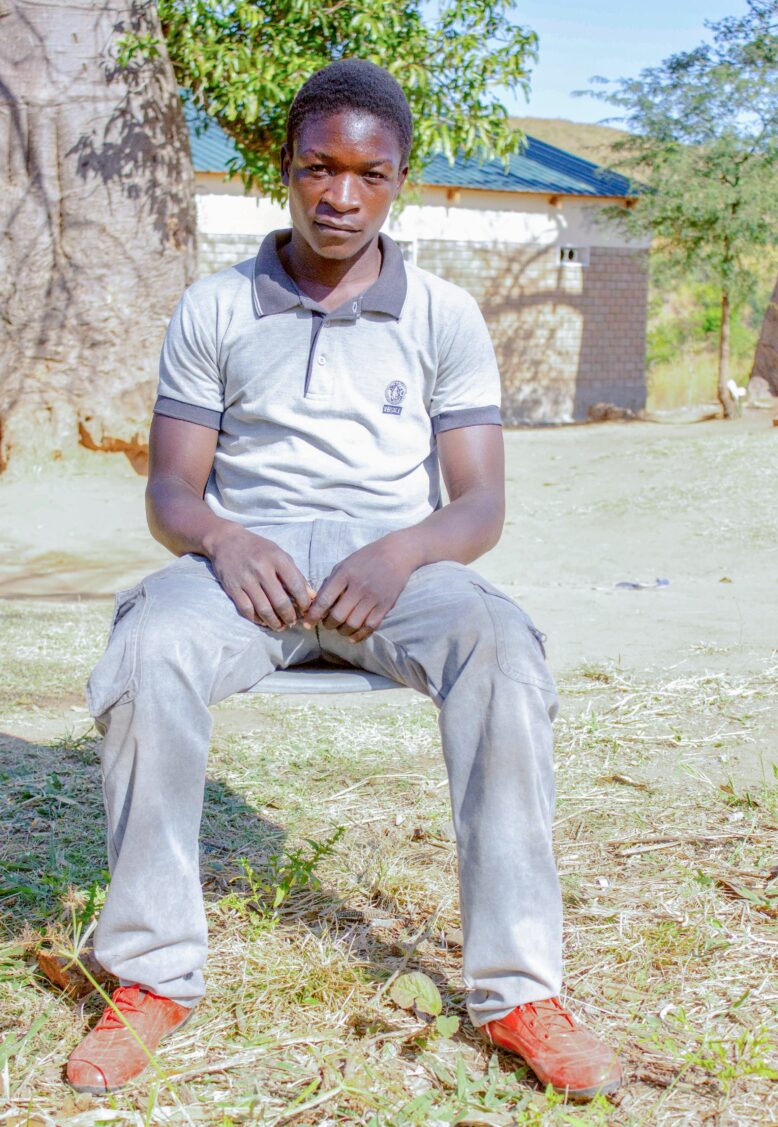 Meet Naphtali!
Naphtali is a member of the Village Development Committee whose work is to oversee any developmental work happening in the community. He was happy that Seibo has done a great thing for Makapwa. He said "For the first time our community has experienced such great development. We will live to tell about this good gesture. GOD bless the Seibo donors".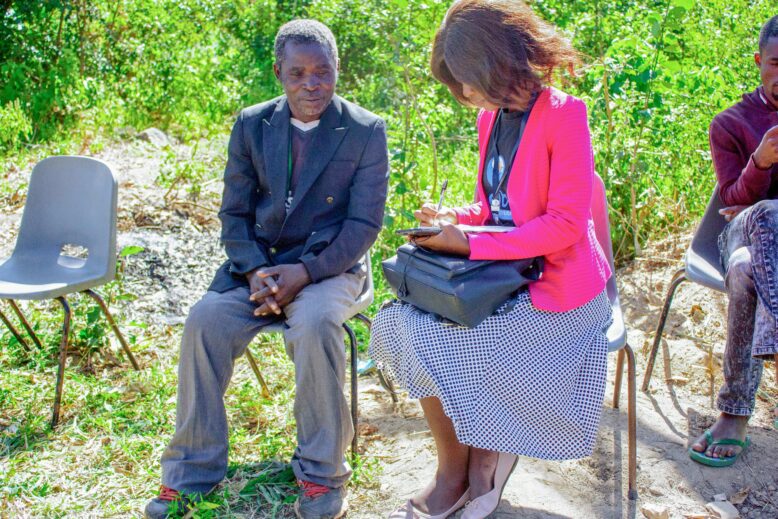 Meet Lyson!
Lyson is the Village Head and started his speech by expressing how happy and grateful he was for the opportunity to have portable clean water and the school for the kids. "I appreciate Seibo very much for this development given to me and my people, though my people were not showing up for work but in the end SEIBO supported us through it all. The solar panels will be kept in a fence and I will make sure everyone is taking turns to guard this at night. I am being respected now because I have tap water and our children now have a well-built class room, toilet and kitchen that we never imagined to ever have".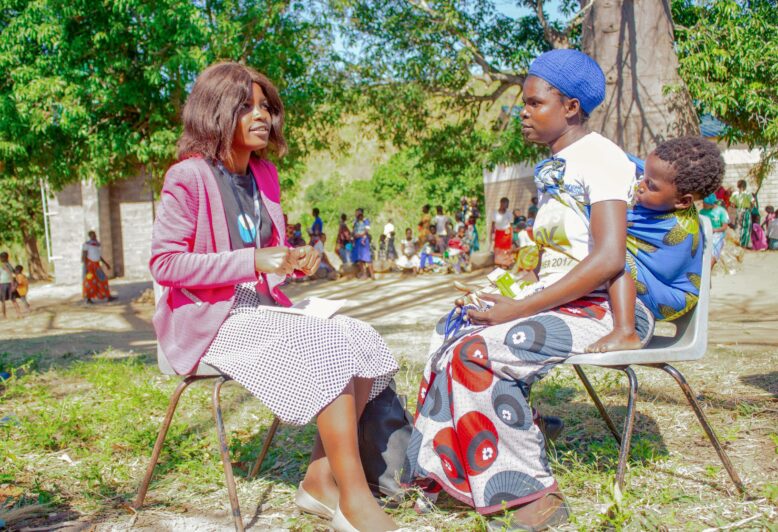 Meet Fyness!
"As a teacher and a community member am very happy because of this development. We used to be called names because we had no class room and others were saying we will never receive any development because we live in a valley and we don't have potential to be helped. But here we are celebrating all this, the joy that SEIBO has brought here cannot be explained. Despite being in a valley, drawing water was a challenge mostly when you are the only one to teach and cook porridge at the same time. It was hard to leave the kids all alone in the class and go fetch water because when coming back you could find kids fighting or crying. Now that we have water at the school we won't worry about that.We know SEIBO cares for kids and us teachers as well, first it was feeding, then I received ECD certificate after finishing the teachers training and now we have a class block and clean water, we really have seen God making way for us when there was no way"