Thank YOU to TableCross & Their Supporters!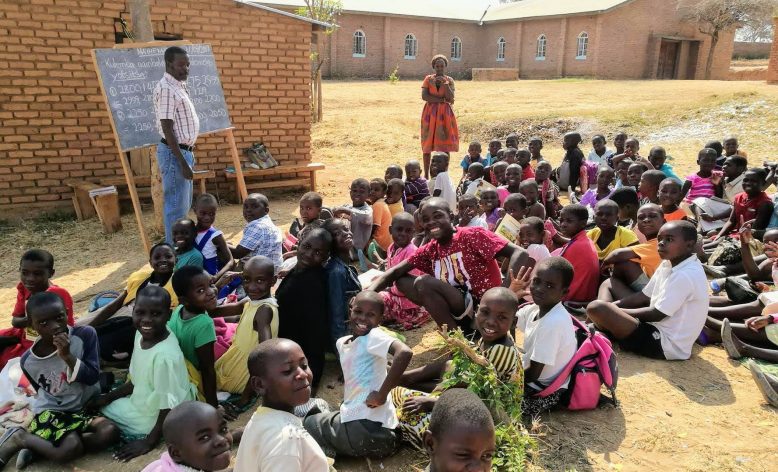 June 1st is World Children's Day. At Seibo Japan we celebrated the day with a big thank you to Tablecross! On June 1st 2021 Tablecross donated 10,000 school meals to the children of Malawi. There is only one response to that kindness- a great big THANK YOU!
Update from Malawi
On the 24th of May we rejoiced in sharing the news that all schools in Malawi are now open- and all Seibo partner schools & nurseries are now providing a hot meal every day at school! With schools closed for over a year during the pandemic now more than ever there is a need to provide support where necessary to ensure for Malawi's children, school days are the best days of their lives!
We are acutely aware that many rural nurseries in particular face challenges- not only to provide a proper education, but even to recruit and retain volunteers. In the coming weeks & months we will endeavour to share our solutions to these challenges with our corporate & individual donors. If you would like to support our work in Malawi please get in touch- even a little makes a big difference!
Tablecross- Japan's Food Tourism Expert
Living in Japan or planning a visit?
Tablecross can assist you not only with booking a memorable meal experience in Japan but also offer a curated list of gourmet experiences, lessons & tours. And if you didn't know already, Tablecross commit to donating a portion of their profits to charity. Click HERE to find out more!