It is with great joy that we wish to inform our donors and supporters of our new partnership with Tablecross Inc. and Byfood.com to provide school meals in Malawi through the 'Food for Happiness Program'.

Tablecross Inc. (est.2014) has since its inception donated 8,384,880 yen to support school meals and educational support to some of the needy children in our world. In 2019 Tablecross Inc. launched Byfood.com, a food experience platform for foreign visitors to Japan. Since 2017, ByFood.com and Tablecross Inc. have collectively raised funds to help children in developing countries, supporting NPOs that provide them with necessities like nutritious meals and educational support.
On the 2nd of February 2021 Tablecross Inc. announced a new partnership with Seibo that will enable customers to donate the equivalent of 150 yen or 10 x school meals to children in Malawi by simply booking an experience or making a paid restaurant reservation online!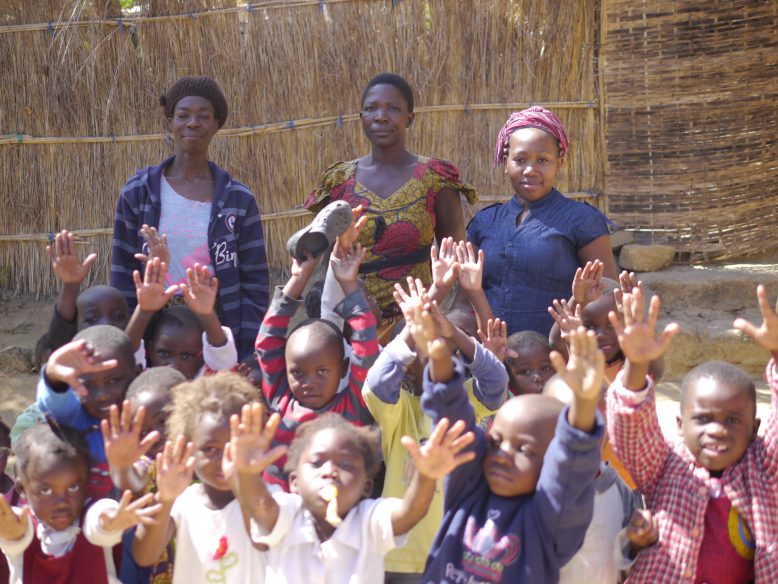 It is both an honour and a privilege for Seibo to work with our new partners. The children of Malawi were vulnerable before the pandemic and many families were struggling to make ends meet. The situation has worsened with some families now only eating once a day, or worse. With schools closed our team in Malawi continue to provide vital food packs to the families of children enrolled at Seibo partnering nursery and primary schools. It is with great joy that we welcome today's news!
You can see the latest news of Malawi from here.
Press Release (Japanese): https://prtimes.jp/main/html/rd/p/000000007.000066108.html
To support school meals in Malawi make a booking today at: www.byfood.com