St. Paul's Primary School, Mzimba District
No. of Students: 861
School Feeding Start Date: October 26th 2016
At the start of school feeding on the 26th of October 2016 there were 411 boys and 450 girls enrolled at St. Paul's Primary in Mzimba. Led by head teacher Mr. T Mwandira there were a total of 27 teachers- 21 qualified with an additional 6 x student teachers.
To ensure year-round community assistance in preparing the school meal the surrounding 9 villages were merged into 5 groups for the purposes of volunteer rotation. The community also saw fit to hire a security guard to look after the donated materials and food supplies.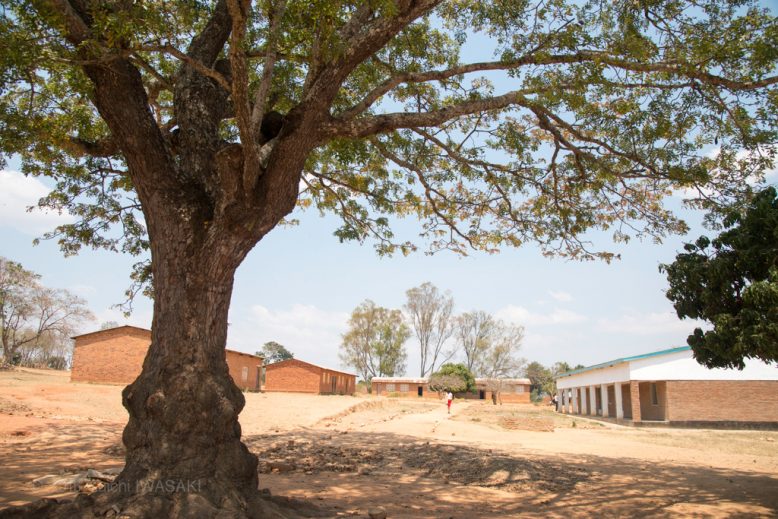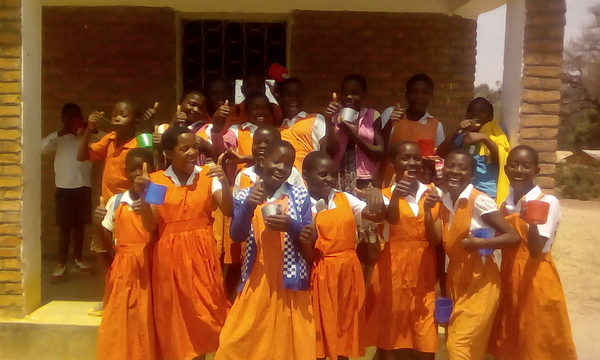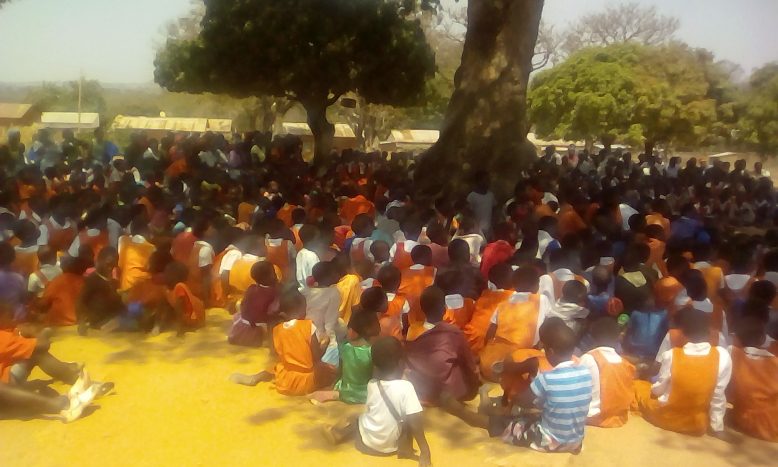 The school's head teacher, Mr, Mwandira welcomed Seibo and explained that in the past they had tried but failed to start their own feeding programme.
The Deputy Head teacher Mr. Gausi, also thanked Seibo for the programme adding,
"Villagers are happy with the feeding programme. With the extension of the school timetable by the government, Seibo has really assisted and the children will no longer be hungry"
16th February 2017: Following a visit by Seibo in February it was reported that St. Paul's were now adhering to the new government directives and feeding their students before class. The unfortunate consequence is that volunteer-cooks need to leave home at 2am to start cooking at 3 am.
The head teacher mentioned that since school feeding the student enrollment has grown to 923 students- 454 girls and 469 boys.