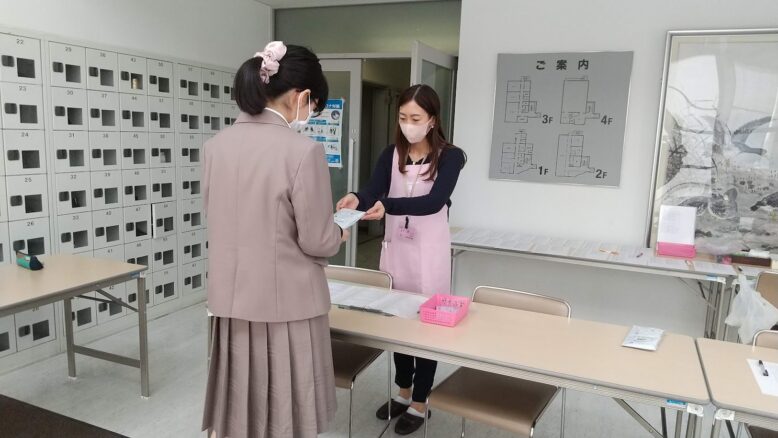 We at Seibo Japan wish to express our humble gratitude to everyone at Dominico Gakuen (Setagaya-ku, Tokyo) for organising a charity coffee event to help feed children in Malawi.
Coffee from our non-profit venture, 'Warm Hearts Coffee Club' was chosen to be a gift in the school's annual raffle. This event came about due to a charity lecture we held in July of this year and we look forward to working with students & staff over the coming years again.
The below picture depicts the original design drip packs (4 packs in 1 set) that were used as raffle gifts!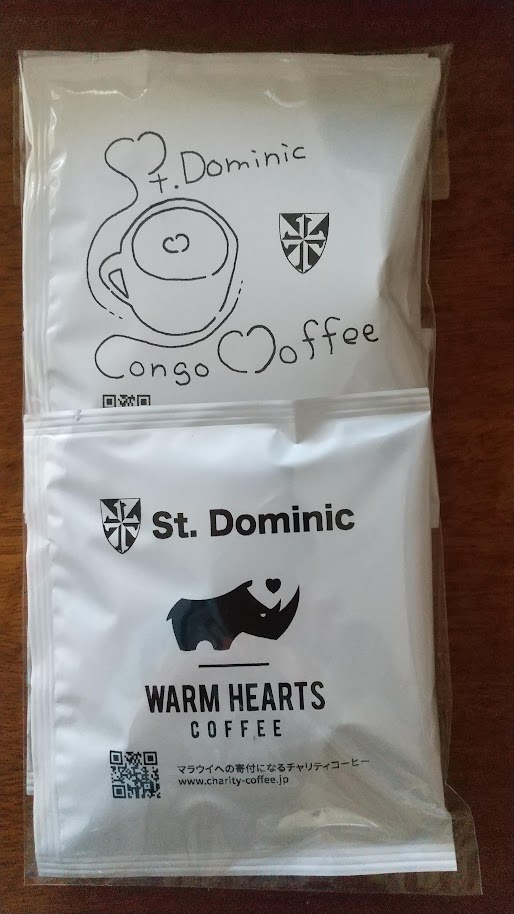 Seibo were honoured to be chosen to be the charitable recepient of this event and as a result we can commit to providing an additional 30,000 school meals in Malawi. Our thanks to all at Dominico Gakuen!