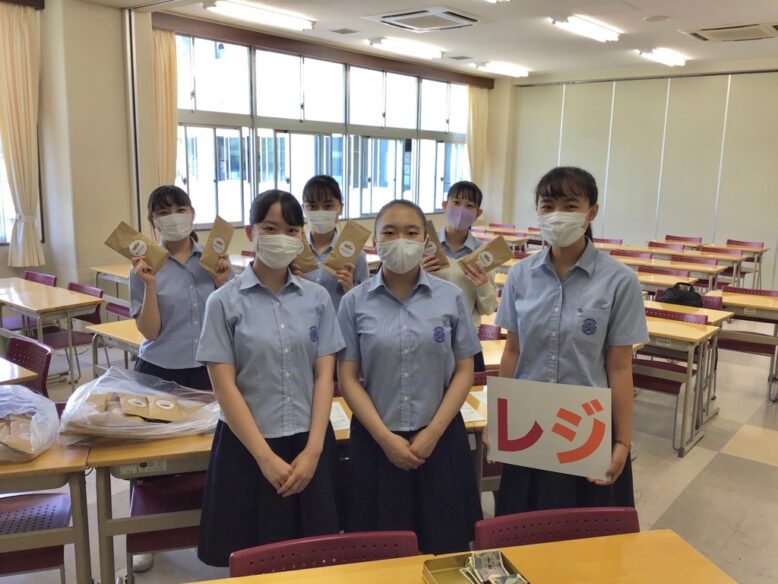 On the 17th of August 2021 the Futaba High School (Shizuoka Prefecture) held a ethical consumption awareness event- with Malawian coffee high up on the menu! Previously the students had organised the 'Futaba FairTrade Day' and this event was a follow-up. Thanks to their efforts Seibo received donations from coffee sales to the sum of approximately 3,900 school meals for children in Malawi. The students and their supporters all deserve our thanks- and on behalf of Malawi's children we say thank you also!
We continue to be impressed by the efforts of Japanese high school students all across Japan who get involved in these events. By improving their understanding of the issues facing our world they are also applying real-life solutions to the problems and quietly making a big difference. Well done to all!
For further event details click HERE!