Partner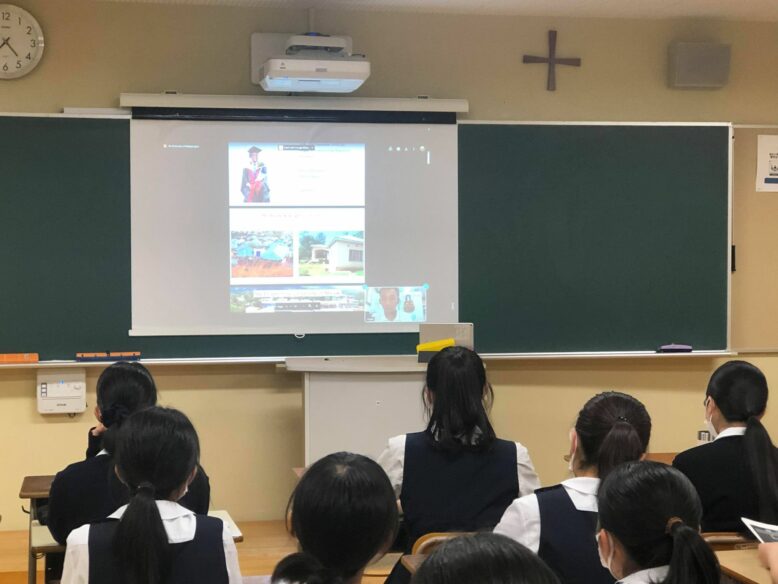 In 2021, the Nagano Seisen Girls School published articles reflecting on various events throughout the academic year- including various learning experiences with Seibo that helped make a difference to young children's lives in Malawi. In one of the first lectures co-hosted with Nagano Seisen Girls School, we introduced an IT Instructor working at an IT & Leadership College that delivers lessons for the Mobell Course online, which introduced themes related to various global issues, such as poverty and hunger. Feedback from the students indicated that they better related to how the funding from their events would be used, and who would ultimately benefit from their events, which was encouraging to hear.
The Mobell Course, mentioned above, is a unique opportunity for Japanese students to learn global issues relating to Charity and Social Enterprise in English, and a unique opportunity to connect with people in Malawi, who are the ultimate beneficiaries of the course.
Seibo continues to provide Nagano Seisen's students the opportunity to further their understanding of charity through short (1-3 days) research-based courses. We also continue to work with the students through their extra-curricular club activities in organising events in order to put their learning into action. If your school wants to learn more about Seibo and the work we do with schools in Japan, contact us HERE!