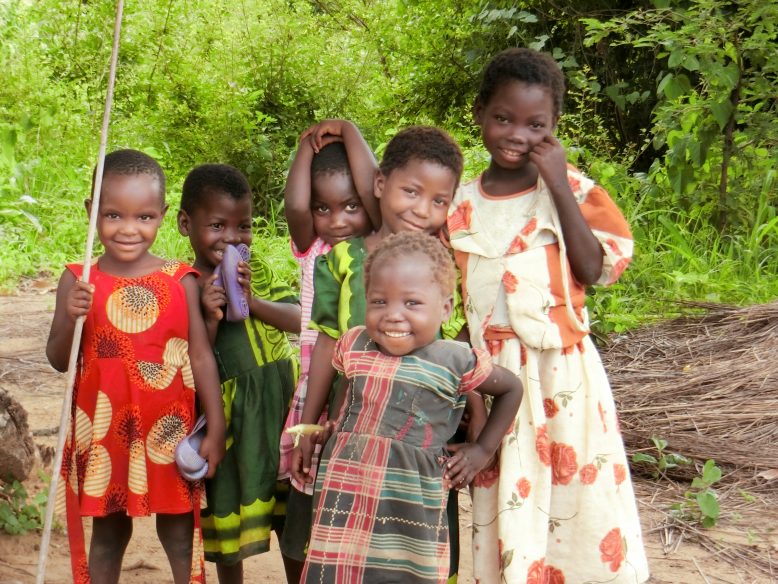 On May 20th Seibo Supporter "Tablecross" Inc featured a report on Seibo's school feeding activities. The report compiled by the Seibo Japan office is based on staff observations from a recent visit in January & provides a useful snapshot of Seibo's activities in Malawi
School Feeding Unlocks Potential
The report focuses on feeding at nursery schools in Southern Malawi (including local CBCC's) & primary schools in the North. The provision of food is more than just a meal and apart from the obvious nutritional benefits enhances the child's educational experience as well as freeing up the community's energies- in so doing contributing to the well-being of the entire community.Click HERE to read the report & gain a fuller understanding of the importance of a meal at school.
Thank You TableCross!
We cannot express our thanks enough for the ongoing support of Tablecross and its membership. Thanks to their ongoing support we can provide sustainable school feeding for Malawi's children- thank you!