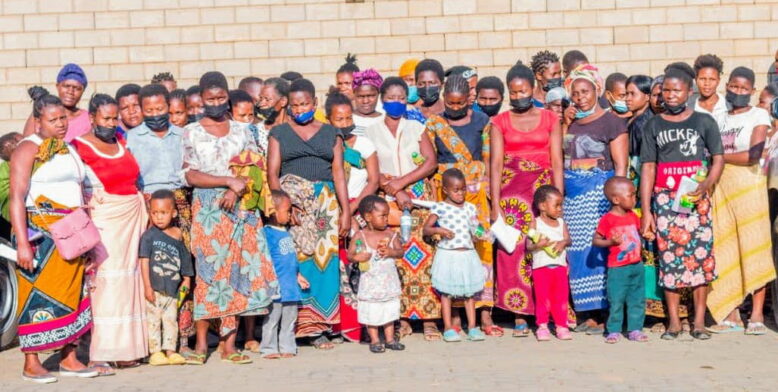 Our colleagues in Malawi regularly meet with the parents of children receiving Early Years Education assistance through the Seibo Kids Programme. The Seibo Kids Programme exists to support the most vulnerable and impoverished families to ensure their children can attend nursery, and can have all the necessary support required to see them through these formative years. This article is a quick summary of the most recent meeting held on October 8th 2021 in the canteen of St. John Paul II Leadership & IT Institute in Chilomoni, Malawi. The meeting was facilitated by Seibo Malawi and the Outreach Team of the adjacent Mother Teresa Children's Centre. 51 parents attended out of a total 76 parents invited.

Meeting Agenda
The meeting was primarily held to remind parents of their responsibilities towards their children. In particular, there was concern regarding several reported cases of absenteeism. In addition, the parents were reminded of the importance of a child's early years education. At the meeting we reviewed the MoU signed by parents when they registered their children on the Seibo Kids programme, which includes;
– parents must ensure children are not absent from school without good cause
– parents must drop-off and pick-up children on time
– parents must ensure children receive necessary help when children are sick
– parents must maintain a good relationship with nursery authorities, etc.
At Seibo Japan we are reminded once more of the important work taking place in Malawi under the supervision of our colleagues at Seibo Malawi. It may not always seem groundbreaking or even exciting, but the cumulative effect of their hard work ensures more children attend school, receive a hot meal at school and realise their full potential. We are humbled to work with such wonderful people. Keep up the great work!