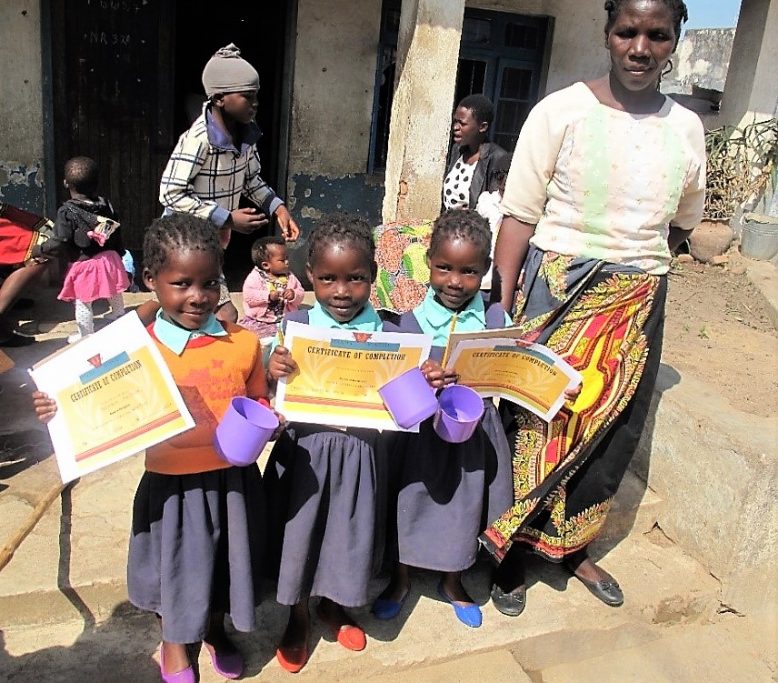 The Next Step for The Seibo Kids!
Over a period of 4 x months Seibo supply over 23 tonnes of food to feed 14,000 children a hot meal at school. Between May & August of this year an approximate 3 x tonnes of this food was used to provide school meals to 1,564 nursery children in the Chilomoni area. During the same period 200 boys and 224 girls graduated from nursery and will continue their education from September at local primary schools. 24 of these new little graduates were beneficiaries of the Seibo Kids programme. Thanks to you these children not only received a daily hot meal but also received an early education. We hope they continue to flourish & prosper. We wish them well.
Below is a selection of photos capturing the results of the last few years in terms of child growth & development along with some cute graduation photos!