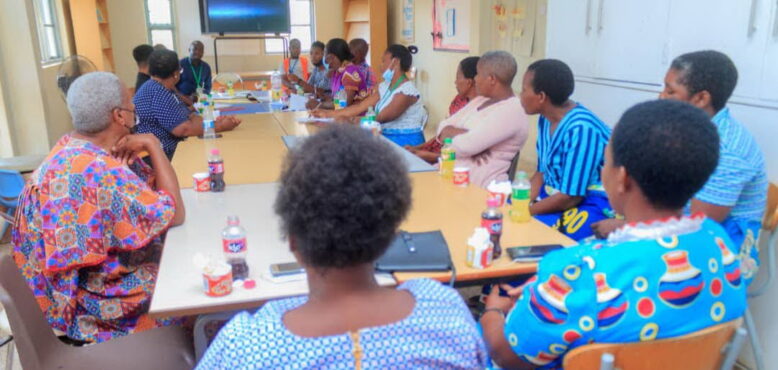 Seibo Malawi held a 'Seibo Kids' Allocation meeting on the 2nd November 2021 to discuss recent applications. The meeting, which was held in the training room of the Mother Teresa Children's Centre, was attended by 9 Allocation Committee Members, 5 MTCC Outreach Team Members, the Community Services Manager and a Seibo Malawi representative.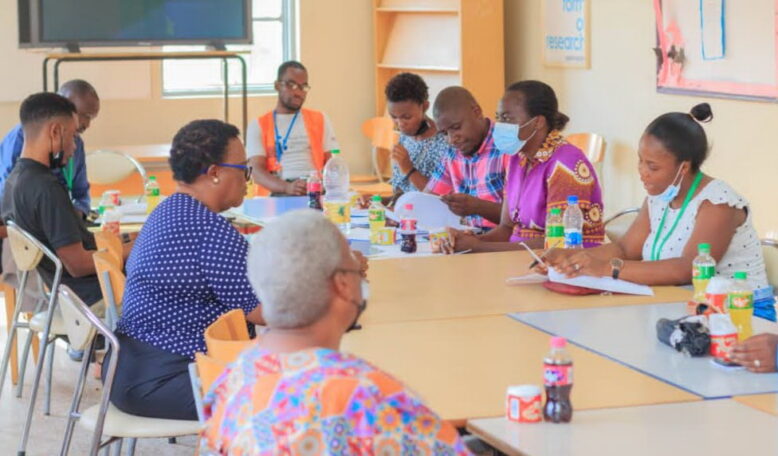 Of the 15 application forms reviewed, it was decided 12 applicants were eligible for immediate sponsorship. Of the remaining 3 applications, 1 applicant had since relocated to a new area, 1 was deemed ineligible and the final 1 applicant was considered to be 'pending' due to family issues.


The first 3 applicants to be given a sponsored nursery school place began school on the 10th of November. For another 2 applicants their start date was delayed due to the most suitable nurseries being closed for holidays. Another 4 applicants must wait a few weeks as the children are below 2 years of age (Seibo's recommended start date for Seibo Kids is from 2 years of age). Another 2 applicants could not be reached, while another applicant had since moved to the village with his mother. As of November 10th, Seibo had 80 children availing of a sponsored nursery education, evenly split between boys & girls. We introduce the first 3 applicants who began nursery in November:
Yona
Yona (5) was born in June 2016 and began nursery at Bizzy Bees. A special needs child, Yona started walking at 3 years of age and is yet to start talking. His parent's hope is that interaction with other children at school will enhance his speech. Yona lives in a large family of 10- his mom, dad, 4 siblings and 3 relatives all live in the same house. Yona's mom works part-time at a Chinese goods shop. The family usually only eat once a day and they have been unable to send Yona to nursery prior to this occasion.
Rachel & Claudio
Born in June 2017 & 2019 respectively, Rachel (18.3kgs) and Claudio (11.5kgs) both started nursery at Nzeru nursery school. The children are raised by a single mother, and have another 3 siblings. The father does not support the family and the children's mom relies on financial assistance from her sister.