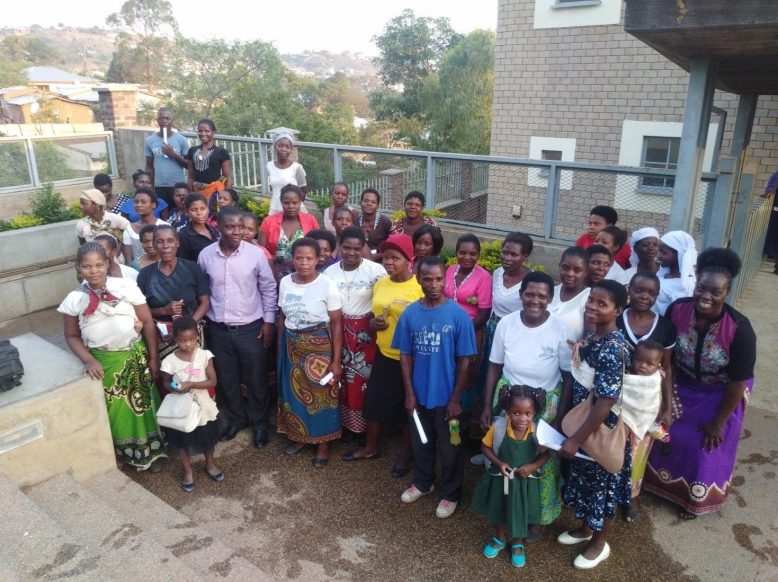 4 Years Old on 11/02/2020
Thanks to the continued support from our donor base in Japan and overseas Seibo have made it to the 4-year mark. The early years are key to future growth which is why we are more determined than ever to continue providing vital school meals to needy children. Thank you for your support.
On our 4th birthday we are providing school meals to almost 15,000 children at 12 primary schools & 38 nursery schools in Malawi. We are also ensuring that the poorest of the poor are provided with an opportunity to access early year education for free by availing of the Seibo Kids programme. As of today 58 children are in receipt of scholarships and where necessary food parcels.
With increased support more than anything we hope to increase our reach in Malawi to more and more children at risk of malnutrition by provision of a simple school meal.
Based in Japan however we are not aware that despite its relative affluence there is a growing problem of child poverty. While the problems differ from that of Malawi we also support after-school feeding in Tokyo that provides vulnerable children with a hot meal and a safe environment in partnership with Vides. With Seibo's intervention the existing after-schools programme is now able to provide a consistent quality meal for children in attendance.
As we get older we hope to grow our activities both in Malawi & Japan and anywhere we feel we can make a difference. Thanks for helping us get this far.
Team Seibo.