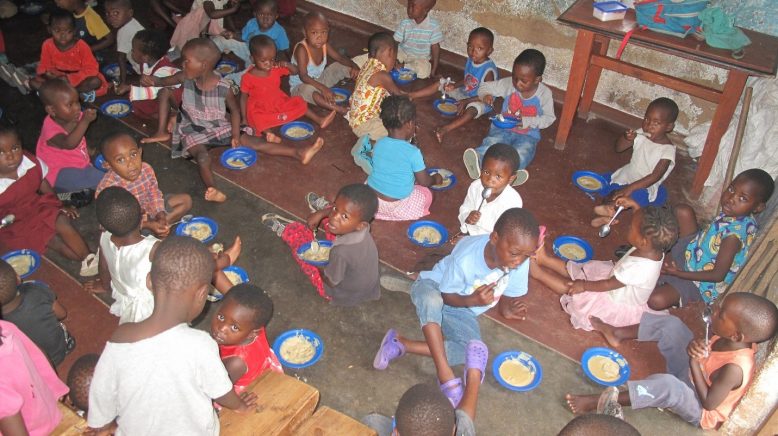 Overview
– In October 2018 Seibo distributed almost 22 tonnes of food (Likuni Phala) for school meals. 2.58 tonnes was used to feed over 1,000 kids in 24 x nurseries & 13 x CBCC's. The remaining 19.22 tonnes was delivered to primary schools in the northern Mzimba region to feed over 13,000 students. Seibo's donors (that's you!) sponsor 69 kids (31 boys, 38 girls) in 24 x nurseries with another 13 students due to be allocated a free nursery place. The total number of Seibo kids on sponsorships has now reached 126 since we began in February 2016. Finally, from the 1st to the 23rd of October a Growth Monitoring Exercise took place in which 906 nursery kids were weighed.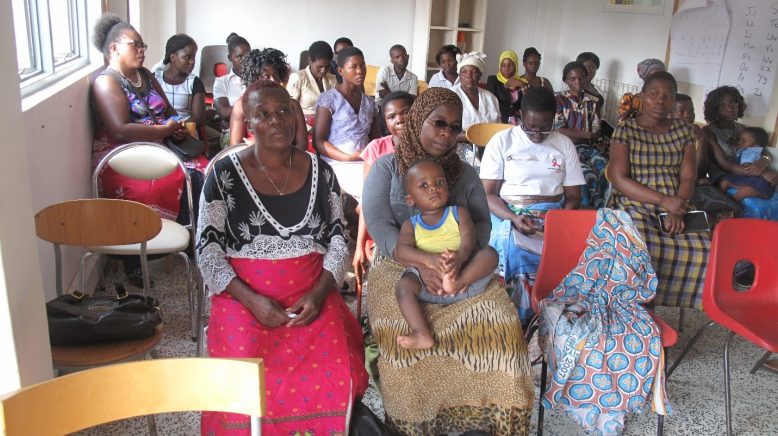 Seibo Nursery Partner Meeting
– In early November our Malawi-based partners, Seibo Malawi, held a meeting with Seibo's nursery school partners- of which 34 representatives attended.
Issues relating to firewood distribution were raised where it was clarified that Seibo only provides firewood to schools in areas where it is difficult to source firewood.
4 Million Meals a Year
In one year we provide almost 4 million meals to over 14,000 children every day at a cost of approximately 15 yen a meal. We've only just begun and we really do need all the help we can get.