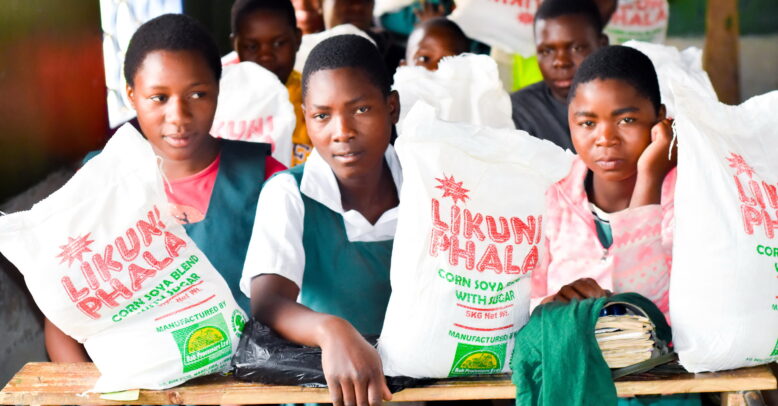 In a letter dated the 25th of October the Malawian Ministry of Education announced the dates for the 2022 Academic Calendar pertaining to all public & private schools at all levels and therefore includes Seibo's partner primary schools. It seems the Ministry is hoping to complete 3 x school terms into the period from 4th of January to the 9th of September in a bid to restore the previous school calendar which began in September and continued unto July of the following year.
2022 Academic Calendar
Semester One: 4th January- 11th March (10 weeks)
Semester Two: 28th March- 3rd June (10 weeks)
Semester Three: 20th June- 9th September (12 weeks)
What happens next?
Following a 4-week holiday from the 9th of September it seems as if the Ministry is hoping to begin the 2022-23 Academic Year in early October though perhaps after the experience of the last two years it is best not to plan too far ahead. In any case it is great to get clarity this early as the time until January 4th will provide Seibo in Malawi some time to prepare to re-start in-school feeding which has been our hope all along. Here's to 2022 and to a bright future for the children of Malawi!