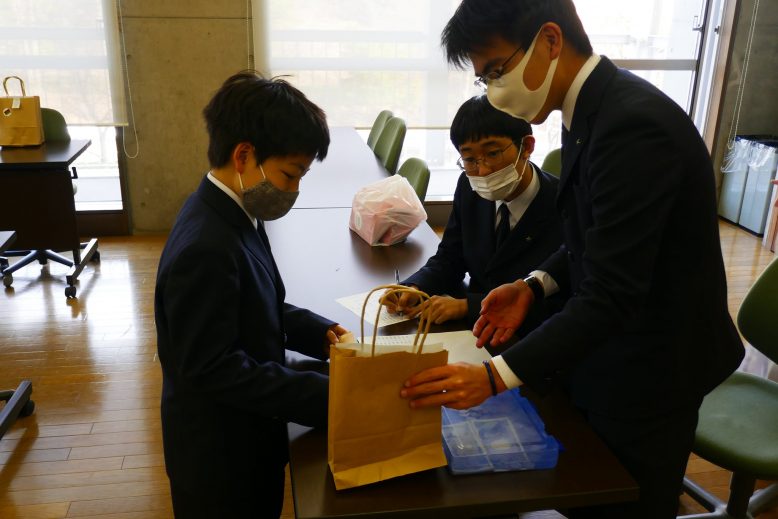 On the 17th of March 2021 Salesio Gakuin in Yokohama held their 2nd Malawian Coffee sale on campus to raise funds for the children of Malawi. While initially planned for January this event like so many others was delayed until March due to the State of Emergency imposed by the Japanese government.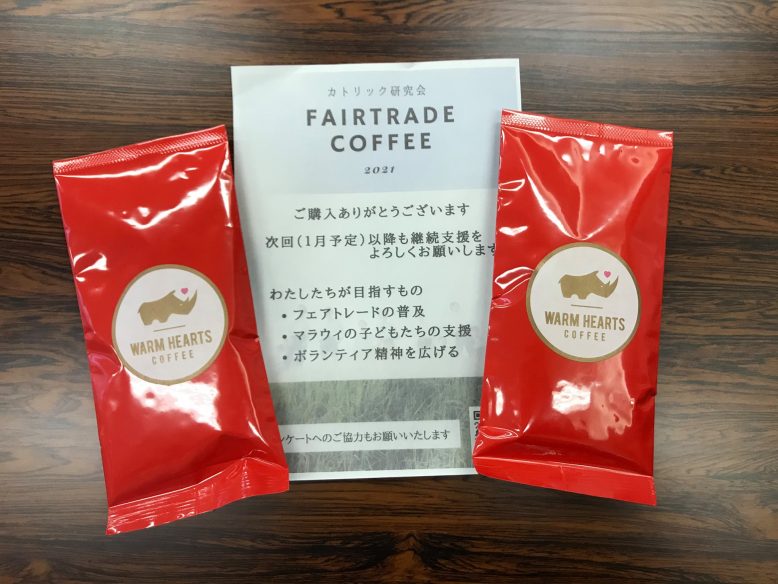 Undaunted by the exceptional circumstances the event which was organised partly to promote the concept of FairTrade was a great success thanks to the support of the entire school and in particular the Catholic Research Group's activities.
Objectives & Aims
The Catholic Research Group of Salesio Gakuin organised the event for the following aims:
– To increase awareness of FairTrade
– To support the children of Malawi
– To encourage the spirit of Volunteering
The March event was directly led by the middle school students who raised the equivalent of 11,250 school meals for Malawi. Not only did the students get directly involved as volunteers but they also organised the event and decided on the product range and various sales activities on the day. In so doing creating a wonderful precedent for their peers and a wonderful present for the children of Malawi. On behalf of the children of Malawi we say thank you!
What Next?
We are delighted to also report that Salesio Gakuin intend to continue their efforts to promote FairTrade among the student populace through similar events in the future. Amazingly they have reached out to their fellow colleagues at Hyuga Gakuin in Miyagi Prefecture (Kyushu) who are also planning to run a similar event this year.
It was a great pleasure for Seibo to be able to discuss through video link on the topics of Malawi & Malawian coffee with the students in preparation for the day. Students- we salute you and your efforts!