Children are not a distraction from more important work. They are the most important work. In July the Seibo team checked to see how your donations are making an impact on the many beautiful nursery children receiving a hot daily meal at nursery. A total of 1,124 pre-school children were weighed
and had their height checked. Results were positive with the exception of 20 children who due to illness did not attend nursery and suffered a drop in weight.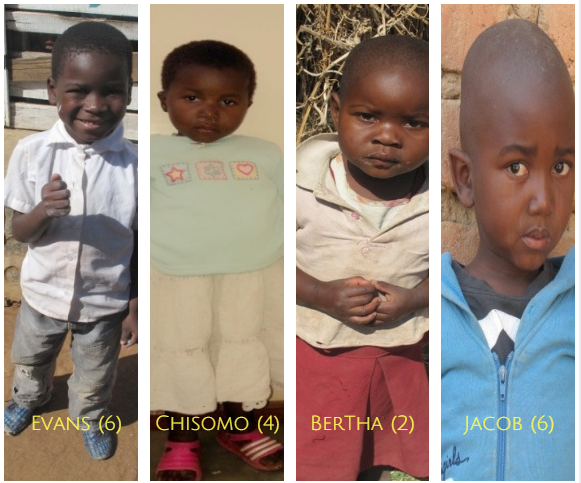 Some of the children sponsored by the Seibo Kids programme showed good progress.
There are many more children in Malawi who would benefit from a hot meal
at school. Seibo can supply a meal for a child for 15 yen. Please support our work.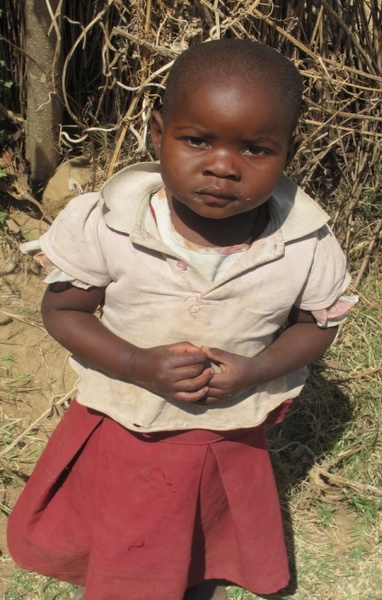 Bertha Mandevu (2)
Watipa Nursery.
DOB: 5/02/2015
July 16/17: 10.1/12.2 kgs/ 76.3/87 cms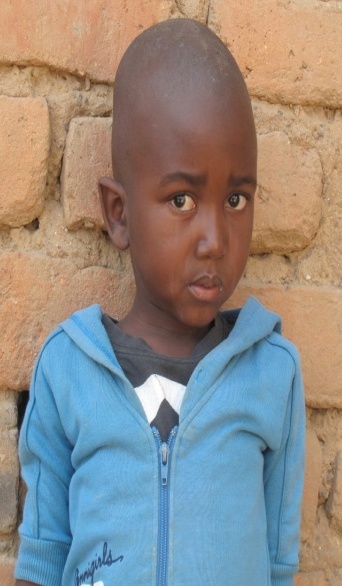 Jacob Laston (6)
Miracle Nursery
DOB: 13/07/2011
July 16/17: 18.2/20.4 kgs/ 106.4/112 cms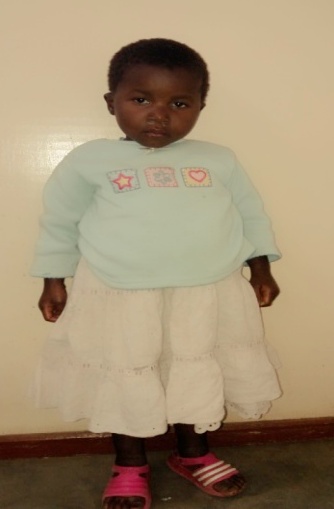 Chisomo Matunda (4)
Bachi Nursery
DOB: 1/06/2013
July 16/17: 10.8/13.1 kgs/ 80.5/88 cms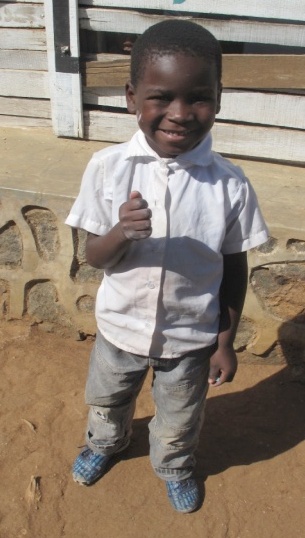 Evans Mangani (6)
Bizzy Beez Nursery
DOB: 10/03/2011
July 16/17: 16.4/17.9 kgs/ 107.2/114.6 cms