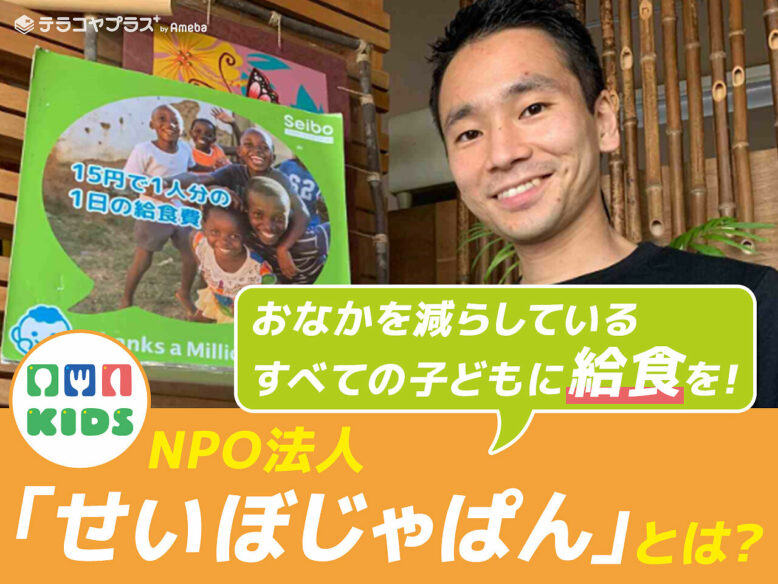 An article showcasing Seibo's various fundraising activities in Japan has appeared on the Terakoya website- a popular online education resource site- click HERE to see in full!
During the pandemic Seibo launched several new fundraising initiatives including an Online Internship Course and also organised numerous 'Malawi Coffee' sales events in partnership with Private schools. The Terakoya article highlights these activities and explains how Seibo's relationship with our donor/partner- Mobell, a UK-based telecoms company- enables us offer internships involving team members from Malawi, Poland & the UK. Click HERE for more details!
We are grateful to Terakoya for giving us greater exposure among Japanese youth to directly get involved in an online course delivered in English that in turn directly contributes to school feeding in Malawi. For more details on the various events organised by Seibo both in the past, now & the future click HERE!