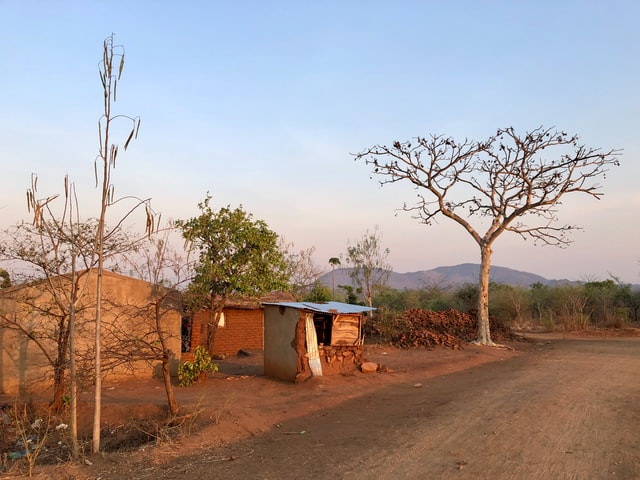 On the 30th of May 2021 Seibo participated in a virtual lecture as part of Sophia University's CSR activities. The topic of discussion was to introduce how Seibo adapted its school feeding during a pandemic that resulted in school closures in Malawi and to explain how funds raised in Japan are used to provide vital meals in Malawi.
As part of the discussion Seibo were able to introduce our 100% donation Coffee business in addition to the various social enterprises funded by our UK-based corporate donor (Mobell) that provide lasting jobs in addition to emergency funding for Seibo.
It was a pleasure to be invited! Thanks to all who joined the discussion.