A Virtual Internship Supporting Malawi
National quarantines and school closures are making headlines all over the world. Meanwhile in Malawi schools have been closed since March and many are out of work. With no welfare system Malawians have been left with little or no support.
With over 600 people employed at the Beehive Centre for Social Enterprise, including 27 professional instructors, the lockdown was an opportunity to take advantage of increasing interest in online learning.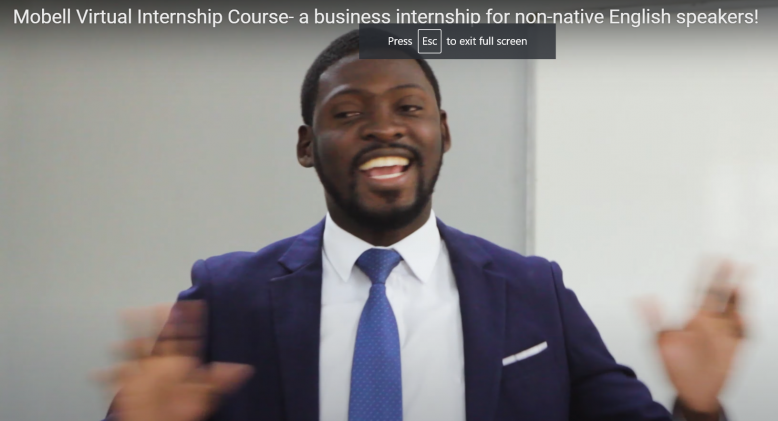 Partnering with the Mobell Group the instructors who work at Malawi's only dedicated IT school- JP2– launched a Virtual Internship Course for Japanese students and business people. The course, delivered in English, teaches the fundamental principles of charity and social enterprise with daily live lessons on topics such as Leadership & Business English as well as Computer Information Systems. Interns are given the opportunity to use their newly acquired skills to work with a Mobell Group Social Enterprise to tackle current issues and identify future opportunities. On completion of the business internship each intern will be awarded a certificate of completion. In addition 100% of tuition fees are used to provide jobs for social enterprises in Malawi as well as provide vital meals for school feeding.
Participants Feedback
The feedback has been overwhelmingly positive with comments including:
A Tokyo-based University Student
The self-study components which covered not only the Mobell Group but
also social business were thought provoking. The information presented
in the course was not something I had seen before and the Leadership lecture
series from Malawi being delivered online made the internship possible.
A Shizuoka-based High School Student
As a High-school intern I had an opportunity to learn about philanthropy
and social enterprise which are rarely taught in school and this was a
valuable experience. I also enjoyed interacting online with the Malawian instructors.
Charity Focused Intern
To take the course a fee is required in addition to some level of English proficiency.
The fees go towards supporting local jobs and school meals in Malawi and can support
the growth of Seibo in Malawi at this time.
If you wish to know more about the Mobell Virtual Internship Course email:
intern@mobell.com