School feeding Start Date: 6th June 2016
Nzeru Nursery School, Sigelege
Established in 2013 this nursery is located in Sigelege. At the time of our visit in May 2016 there were 22 children being looked after by 2 x caregivers. One of the caregivers had attended a course in Early Years Childcare training and as such can be viewed as qualified.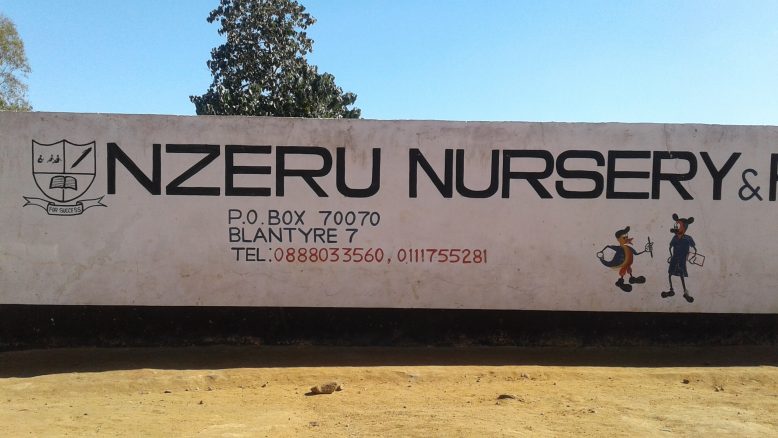 The nursery operates from a purpose-built building with a toilet/latrine. Water however must be carried from a location approximately 50 metres distance.
The staff are very much interested in advancing education and are happy to partner with Seibo. In their words Seibo is needed as their community of "Sigelege has so many vulnerable families.