School feeding Start Date: 6th June 2016
Mitsidi Nursery, Mitsidi
NURSERY CLOSED (see below for details)
The Mitsidi nursery has around 20 children attending but on the day of our visit there was only 9 children- 6 boys and 3 girls. The youngest child is 4 months old and the oldest is almost 6 years. The parents must provide snacks if the children want to eat during the day and we were told that the only snacks some children had were potato crisps.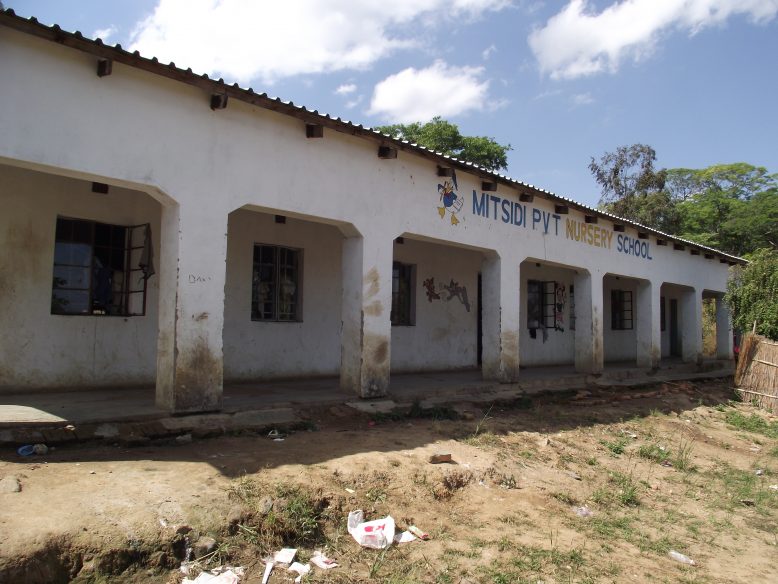 Currently the nursery is housed in a church but the nursery has plans to move soon as they have to share this space with a secondary school.
Update: The last delivery of food for Seibo school feeding was delivered on the 21st of December 2016 for the month of January. The circumstances are unfortunate as a teacher did not show up for work in the New Year and no replacement could be found. Our partners at the Mother Teresa Children's Centre notified us that the school had no choice but to close as the director was looking after a sick relative in his home village.
The below letter was received on the 3rd of March 2017 and it is our hope that we can indeed resume feeding at Mitsidi Nursery School in the very near future.