A Happy Meeting
Seibo in Malawi recently held a meeting on the 29th of August to review applications for sponsored nursery places for children in the community. The meeting was facilitated by our partners at the Beehive's Mother Teresa Children's Centre and 8 x committee members from different church groups attended also.
A report of the meeting follows.
MEET THE NEW SEIBO KIDS!
Chisomo Masina: DOB: 22/08/2016. Raised by a single mother who earns a living selling vegetables Chisomo began nursery at the Makwika Nursery School on the 19th October 2017. Thank you for your support.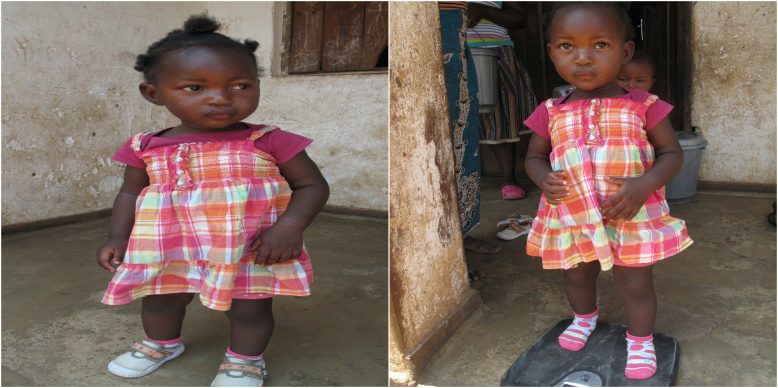 Christina Albert: DOB: 01/01/2015. Christina is attending the Pre-Mic Nursery School since the 19th of October 2017. Raised by both parents. Her mom sells vegetables while dad does part-time jobs to make ends meet.
Miracle Chisi: DOB: 25/04/2014. Miracle started nursery school on the 11th of October at Kriver nursery. At the time of allocation he was a 14 kgs and 94 cm in height.
Wanangwa Moyo: DOB: 19/12/2013. Wanangwa started nursery school on the 23rd of October 2017 at Makwika and was just over 1 metre high (100.8 cm) and 17.6 kgs at the time of allocation.
We wish Chisomo, Christina, Miracle, Wanangwa and all the other Seibo Kids well at their various new nurseries. Thanks to all our donors for making this possible!



Child Priority
A new policy was announced to maximise the benefits of early childhood education. It was agreed that the maximum age for sponsored places should be set at 4.5 years of age.
Meeting Procedure
Each application form was read in turn by the Seibo Team and the meeting facilitators and each applicant's eligibility discussed by the participants.
– Children with critical health conditions and from homes with critical economic conditions were allocated to the Mother Teresa Children's Centre as a priority. Other children were allocated to the nearest Seibo partner nursery with priority given once more to children in poor health and from families with poor economic conditions.
The Meeting Outcome
Of a total of 32 applications 22 young children were deemed eligible with 5 children placed at Mother Teresa Children's Centre and another 17 allocated free nursery places at Seibo partner nurseries. Of those who did not receive an allocated place 3 applications were deemed ineligible and another 7 applications were placed on the waiting list.
Remaining Work
The Seibo Team in Malawi must now ensure that the partner nurseries nearest to the child's home have remaining spaces and if not allocate a space to the next nearest and ensure the child and parents/guardians are comfortable with the arrangements.
Thank YOU!
For your continuing support for Seibo and the children of Malawi- Thank YOU!