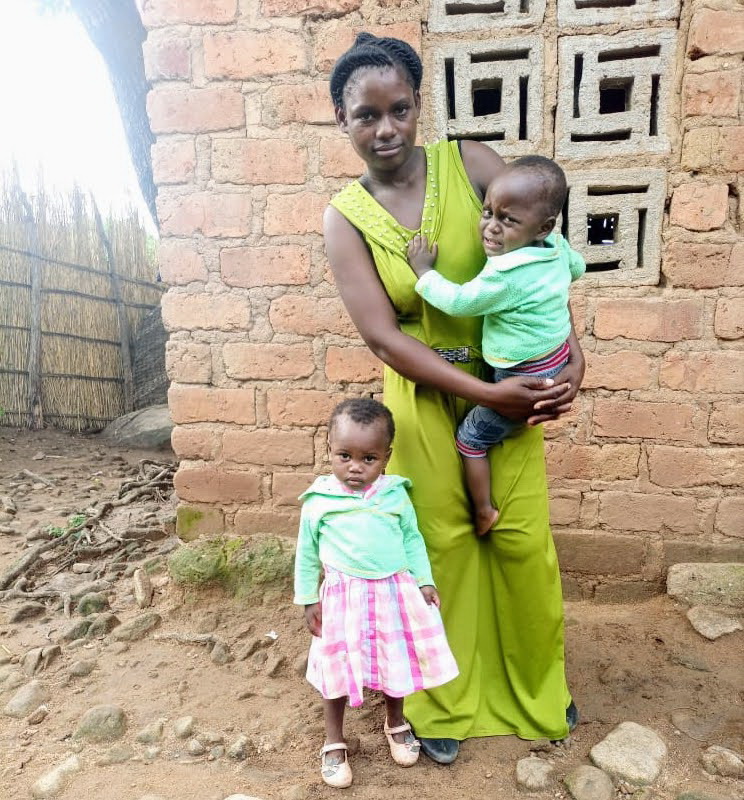 The 'Seibo Kids' programme was devised to ensure the most vulnerable and poorest families have an opportunity to send their children to nursery school. As many of Seibo's nursery partners in the urban areas operate from rented properties and pay their caregivers a wage, attending nursery comes at a small cost. Unfortunately, for many that small cost can be the reason their children never get a chance to attend nursery. Team Seibo in partnership with an 'Allocation Committee' regularly meet to assign free nursery places to the most needy at Seibo partnering nursery schools.
Two such meetings were held on the 29th & 31st March respectively. As a result, 8 new 'Seibo Kids' were assigned a place at nursery school. The meetings were well attended with 19 people taking part including 2 Seibo Staff, 5 Mother Teresa Catholic Nursery Staff, 1 Police Officer and 11 Allocation Committee Members. In total over the two days, participants assessed 22 applications of which 14 children were provided with nursery care at the Mother Teresa Catholic Nursery in Chilomoni and 8 children were given a nursery place at Seibo partner nurseries. This brings the current number of 'Seibo Kids' beneficiaries to 70 (30 boys & 40 girls.
Seibo Kids School Uniforms
Many urban-based nursery schools have a school uniform. While for some nurseries, the purpose of a uniform is to protect the poor, the actual cost of the uniform can still be prohibitive for many families. As such, part of the 'Seibo Kids' programme includes the provision of school uniforms when needed. On the 23rd of March, Team Seibo provided 15 'New' Seibo Kids with their uniforms and also replaced uniforms for 2 'Seibo Kids' from 2019 who needed replacements.