Meet Pilirani Mtonga!
Pilirani works from the Mzimba District, Northern Malawi as Seibo's School Feeding Officer. A key member of the Seibo Team since September 2017 he previously worked with Mary's Meals and brings experience working in different districts in the areas of community engagement, data collection & school meals-related training.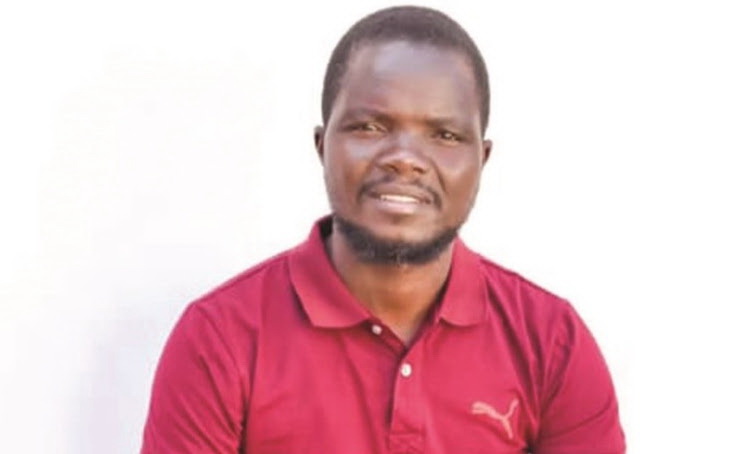 Pilirani's Task List
– Community & Stakeholder Engagement: conducting meetings with school management committees regarding the school meal operations
– Data Collection: conducts weekly attendances as well as monthly returns for schools
– Stock Management: monitors daily stock storage and usage as well as availability of volunteers & firewood
– Kitchen & Personal Hygiene: for volunteers and for child protection safety
– Stock Distribution: responsible for distributing food delivered by Seibo HQ
Pilirani's Challenges
– Parents unwilling to volunteer means we need to cast our net wider for willing volunteers
– Many volunteers ask for financial allowances
– Many parents are finding it difficult to ration the take-home food packs
– The poor road network in Northern Malawi is a concern at the start of the rainy season
Seibo's Work in Pilirani's Words
Regardless of these challenges, the work that Seibo Manages to do is profound. I am always grateful to be part of such great work and see it everyday changing the lives of children and increasing their chances at receiving education when they come to school everyday.