Meet Mwai Lemani!
Meet Mwai- Seibo's Field Monitor in Malawi. Having studied Community Development at college Mwai was ideally set to work with Seibo stakeholders- from children to parents to teachers & communities.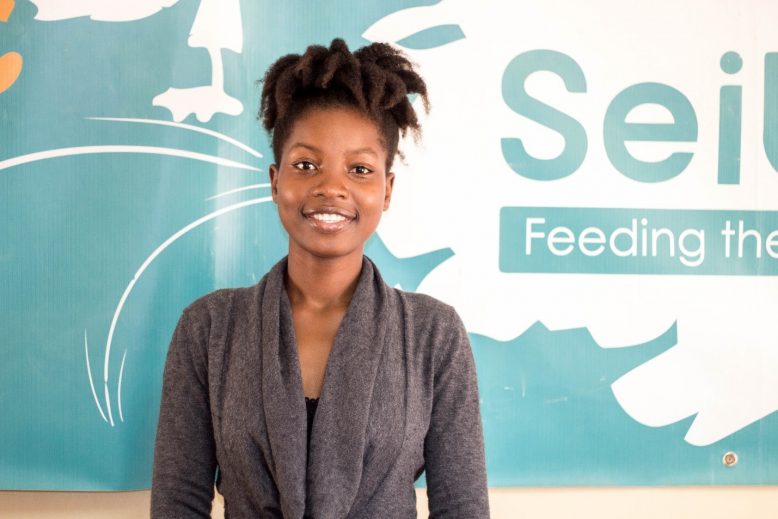 Mwai's Task List
– Monitoring the delivery & daily usage in schools of Seibo supplies & equipment using in school feeding
– Participating in community meetings that assist in smooth school feeding delivery
– Data Collection- recording quantitative data (attendance, stock balances, absenteeism, etc) along with qualitative data (beneficiary stories, family reports, etc)
-Advising and encouraging School Directors, feeding communities, traditional leaders, volunteers & the general community in order to bring about program sustainability
– Ensuring that health support, safety & child protection policies are properly communicated and implemented
Mwai's 2020 Challenges
– Due to increases in rent many families moved. In one case this year in Chilomoni a family moved 4 x times
– Many parents are struggling to adapt their businesses in the face of COVID containment measures
– Some families moved to rural areas as town living was no longer affordable
A Thank You
Special thanks should go to our donors, with all the support you provide. A lot of children and families have been rescued from their hunger and have received education support.